Cinespace Film Studios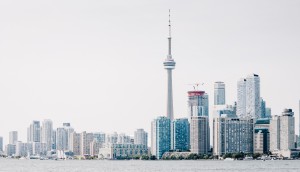 John Tory introduces next L.A. mission
High Park Entertainment, New Metric Media and Take 5 Productions are among the 30 companies set to take part.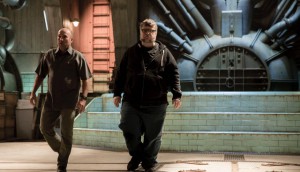 How J. Miles Dale helped sculpt The Shape of Water
The Canadian producer discusses Toronto's role in the Guillermo del Toro feature, which leads all nominations for the 2018 Academy Awards.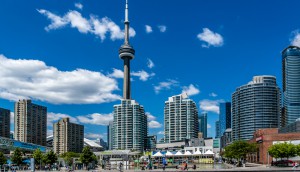 Is Toronto's studio crunch at a tipping point?
New inventory is set to open this year, but producers and studio owners say a more comprehensive approach from the city is needed to secure business for the future.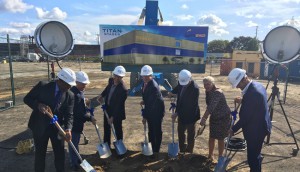 Cinespace to add two more studios to Kipling Avenue location
The company will add more than 50,000 square feet of additional space to its current facility, as well as a permanent underwater filming tank.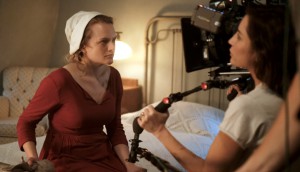 Hulu renews The Handmaid's Tale
The Toronto-shot series' sophomore season has also been picked up by Bell Media's Bravo.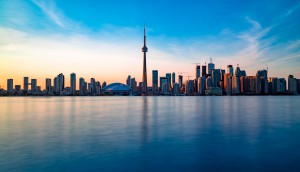 MGM, Skydance's Condor confirmed for T.O.
The TV series is service produced via John Weber and Frank Siracusa's Take 5 Productions/Whizbang Films partnership.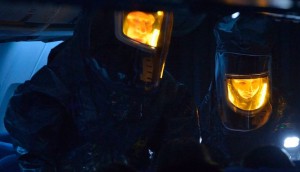 The Strain to end after season four
FX's vampire drama will return to Toronto to film its final season.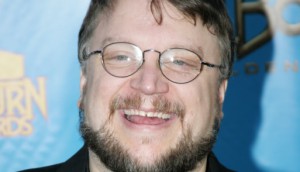 Cameras roll in Toronto on del Toro's latest
Production on the fantasy feature from director Guillermo del Toro begins today.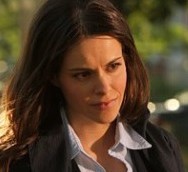 Toronto-shot 12 Monkeys renewed for season three
The Syfy drama features series regular Emily Hampshire (pictured).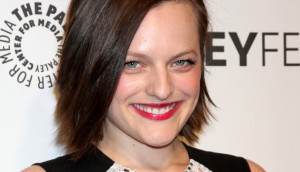 The Handmaid's Tale to shoot in Toronto
The MGM Television series will set up shop at Cinespace Film Studios, with Take 5 and Whizbang handling production in Canada. (Lead Elisabeth Moss pictured.)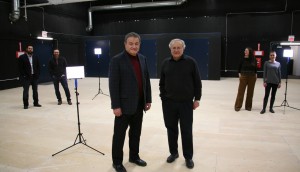 Cinespace unveils facility for York U students
The $2.5 million facility, which is located in the heart of Cinespace Film Studios, will seek to expose students to real-world tech and experience.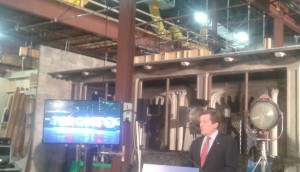 John Tory outlines plans for a more production-friendly Toronto
The Toronto mayor addressed media and industry at Cinespace Film Studios on Thursday, following up on his trip to L.A. this winter.