cinesite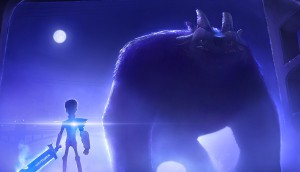 Cinesite Studios acquires Nitrogen Studios
The Vancouver full-service animation studio behind Trollhunters will be incorporated under the U.K. brand.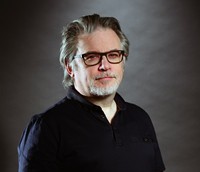 Cinesite opens animation studio in Montreal
The 54,000 square foot animation studio will have the capacity to employ 500 permanent staff by 2020. (Cinesite head of animation Eamonn Butler pictured.)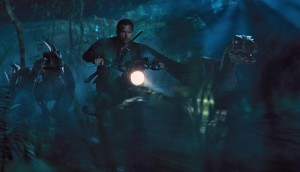 Image Engine and Cinesite announce merger
The Vancouver-born VFX shop (which recently worked on Jurassic World) is merging with the global business of Cinesite.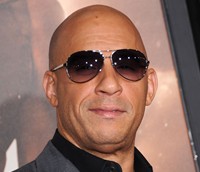 Cinesite Montreal wins VFX work on Lionsgate thriller
The shop's work on The Last Witch Hunter will be lead by Stephane Paris. (Witch Hunter lead Vin Diesel pictured.)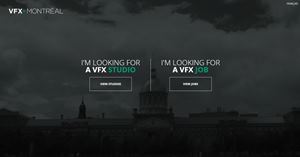 Quebec VFX studios launch promotional website
Local studios look to woo local and foreign producers, even as the province cuts film subsidies.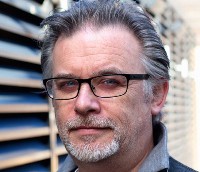 Cinesite's Montreal VFX studio to make animated features
The British VFX maker has inked a movie slate deal with John Williams' newly launched 3QU Media. (Cinesite animation executive Eamonn Butler pictured)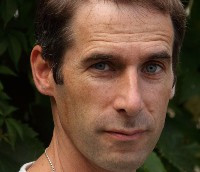 Eric Clement joins Cinesite's new Montreal VFX studio
The former ModusFX exec (pictured) becomes CG supervisor at the new facility from the U.K.-based visual effects giant.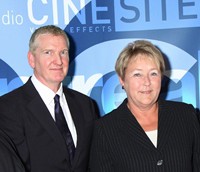 UK's Cinesite launching Montreal studio, hiring 3D generalists
Provincial subsidies and tax credits attract the U.K. visual effects house, which has selected Montreal as its first international beachhead.