Cineplex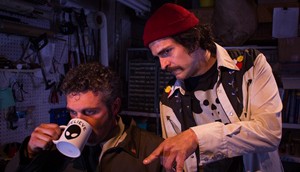 WolfCop opens to $30K B.O.
The werewolf comedy is expanding beyond its home province this weekend to Cineplex screens in Toronto, Hamilton, Halifax and Winnipeg.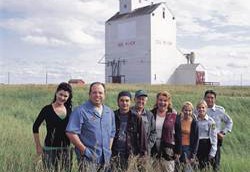 Corner Gas gets movie reboot
The big-screen reboot of the much-loved TV series will receive a multi-tiered rollout across theatrical, TV and home entertainment.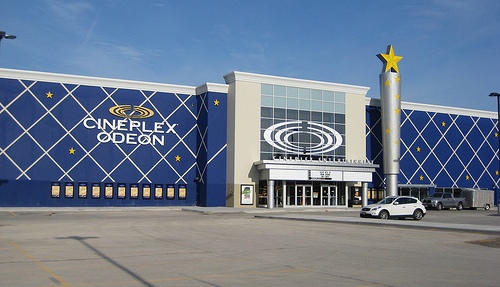 Cineplex books reduced first quarter earnings
A bad winter and a weaker film slate impacted the bottom line at the Canadian exhibition giant.
Reel Canada launches inaugural National Canadian Film Day
Industry partners from Cineplex to Hollywood Suite are providing screen time to promote Canadian film to the public on April 29. (The Sweet Hereafter pictured)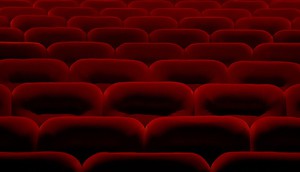 TimePlay expands to Cineplex theatres across Canada
The interactive trivia app – which can be used for advertiser integrations – moves beyond screens in Toronto and Vancouver to locations across Canada.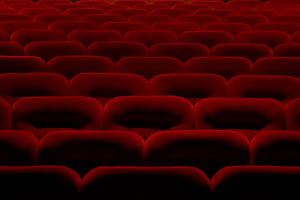 Cineplex posts record Q3 revenue, lower earnings
Acquisition costs and higher operating expenses dented the bottom line as the Canadian exhibitor welcomed a record 19 million guests into its theatres during the latest financial quarter.
Cinecoup's Wolfcop to shoot in Saskatchewan
Filming of WolfCop will start Oct. 7 in Regina and Moose Jaw, Saskatchewan, ahead of a March 2014 theatrical release for the picture via Cineplex.
Cineplex second quarter earnings and revenue rise
More theatres and a mix of Hollywood blockbusters (pictured: Star Trek Into Darkness) helped the exhibitor post a record quarter in total revenue.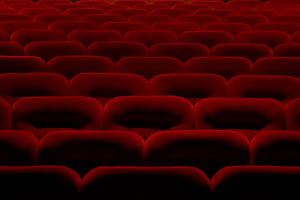 Cineplex to acquire 26 Empire theatres for $200M
As Cineplex expands its presence into the Atlantic region, Empire gets out of the film exhibition biz by separately selling 20 theatres to Landmark Cinemas.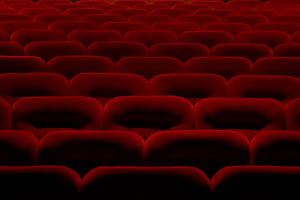 Cineplex launches SuperTicket movie bundle
Giving a potential boost to home entertainment sales, the package includes both theatre admission and a UV digital download of the film.
Regina's Wolfcop wins inaugural CineCoup competition
Producers Bernie Hernando and Hugh Patterson and writer/director Lowell Dean must now decide whether or not to shoot in Saskatchewan, which ditched its much-needed refundable film tax credit.
CineCoup unveils top five projects
(UPDATED) The top five filmmaking teams will pitch their projects to a panel of industry experts at the Banff World Media Festival June 10.