Cineplex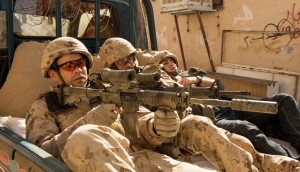 Hyena Road, Reunion of Giants mark Remembrance Day
Cineplex is opening up access to Suddenly Seemore's Avro Lancaster doc and the Paul Gross feature with free screenings on Nov. 11.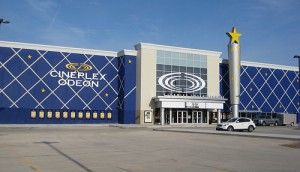 Cineplex's eSports play
The company is leveling up, acquiring U.S. platform WorldGaming and announcing plans for local and national tournaments.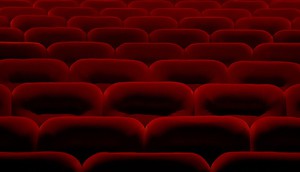 Cineplex posts record-setting revenue in Q2
The exhibitor reported overall revenue hit $345.5 million for the three months ending June 30, marking a new all-time record.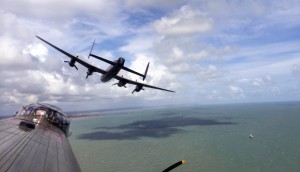 Reunion of Giants doc to land in Cineplex theatres
A free screening of the war-plane documentary, from Highway Entertainment and Suddenly SeeMore Productions, will coincide with Remembrance Day.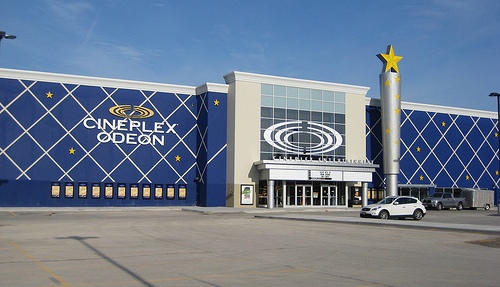 Cineplex edges into eSports market
The exhibitor is looking to bolster summer blockbuster business with the addition of eSports events to its schedule.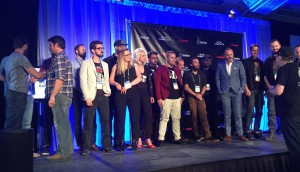 CineCoup orders doubles for its second round
The second CineCoup accelerator sees two projects win $1M in financing for feature film production: Hellmington and High School Brawl.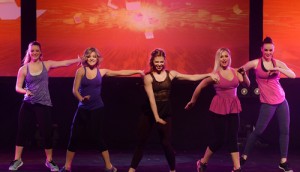 The Next Step leaps onto the big screen
The doc from Temple Street Productions follows eight cast members from The Next Step as they travel across Canada during their first on-stage tour.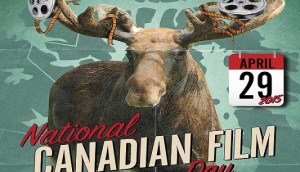 Industry, fans get behind Canadian Film Day
Events linked to the Reel Canada initiative will be taking place in over 75 communities across the country.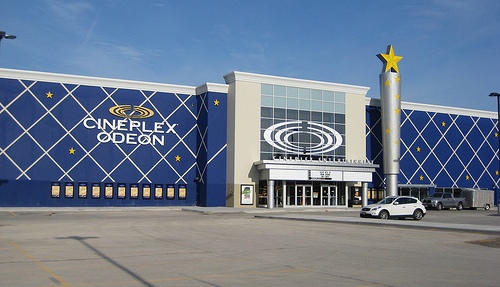 Cineplex Q3 earnings hit by soft summer box office
Higher concessions revenue offset the impact of dud movies and falling attendance.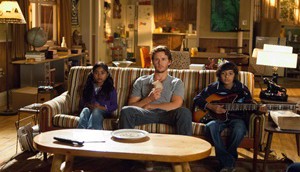 Thinking outside the box: new strategies in home entertainment
From Playback magazine (part 2): how distributors and producers are finding value in the new home entertainment market.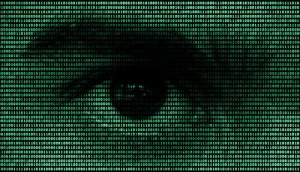 Cracking the audience code
From Playback magazine: Big data is a big buzzword, but is it of any use to indie filmmakers and distributors?
How Cineplex invests to assure future growth
A lack of blockbuster hits in the latest second quarter financial period underlines the need to diversify, Ellis Jacob (pictured) tells Playback Daily.