Cineplex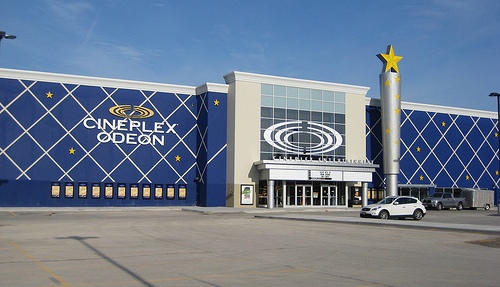 Attendance uptick leads Cineplex to record Q2
The theatre company posted quarterly revenues of $409.1 million, with franchise titles including Avengers: Infinity War driving box office revenues up nearly 10%.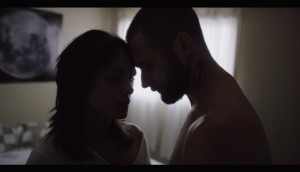 Deals: Cineplex, CTV, DHX Distribution, Premiere Entertainment
(Updated) Newfoundland-shot drama Crown and Anchor heads to Cineplex in T.O and St. John's, CTV picks up the Roseanne spin-off, plus more.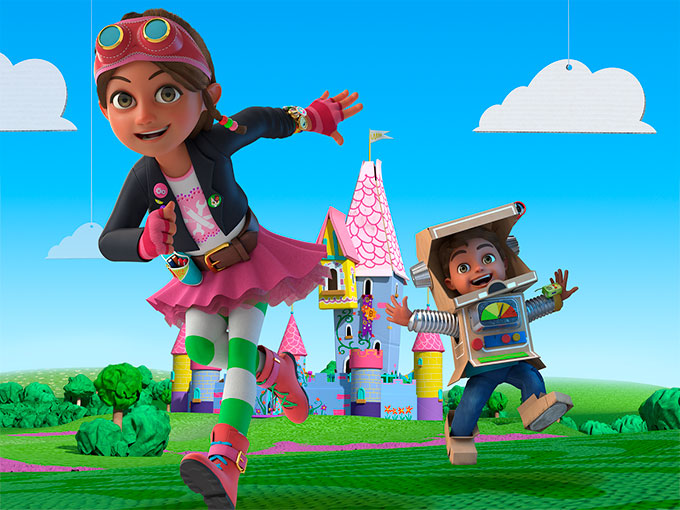 Deals: Boat Rocker, TMN, Blue Ice, Kew Media
Boat Rocker Rights sells Bitz & Bob (pictured) abroad, Blue Ice Docs picks up Canadian rights to The Silence of Others, plus more.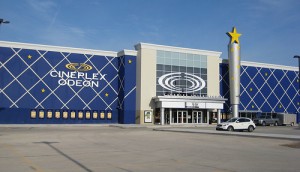 Cineplex revenues up despite 5.6% decline in annual attendance
The exhibitor saw strong quarterly and year-end growth in media, attendance revenues and amusements.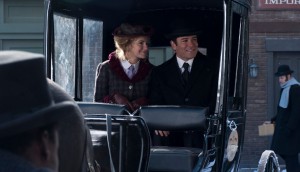 Shaftesbury, Cineplex expand partnership
The Murdoch Mysteries holiday special will debut on cinema screens in 11 cities across the country ahead of its CBC debut.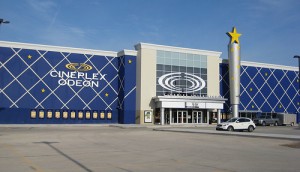 Attendance dips 13% in Cineplex's third quarter
A sluggish summer at the domestic box office saw the theatre chain's Q3 attendance fall by more than two million compared to last year.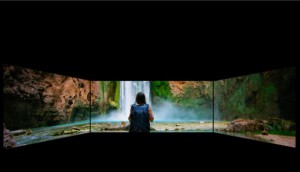 Cineplex partners with Barco Escape on panoramic screens
As earlier revealed, Minds Eye Entertainment, U.S.-based Bridgegate Pictures and VMI Worldwide are together producing a slate of films specifically for Barco Escape.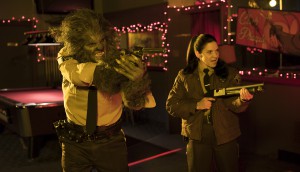 WolfCop 2 shoot underway in Saskatchewan
CineCoup head J. Joly talks to Playback about plans for rolling out the sequel internationally and why sometimes, a little piracy can help in building a low-budget genre franchise.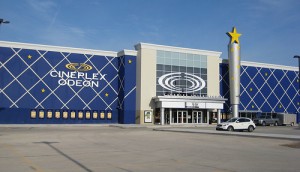 The force awakens for Cineplex
With crowds flocking to see the latest Star Wars film, the Toronto-based media and entertainment co posted record-breaking revenues to close out the final quarter of 2015.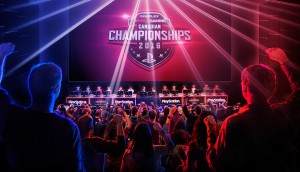 Cineplex opens doors to world of gamers
The entertainment co has partnered with Sony Canada for the launch of the first-ever Cineplex WorldGaming Canadian Tournament.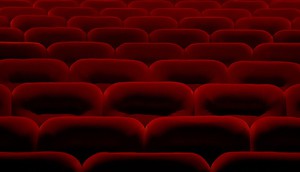 WFF '15: The death of mid-level box office and Canadian copro wins
A roundup of some of the highlights from the Whistler Film Festival industry conference, including a look at the year in Canadian film and surprising misses at the box office.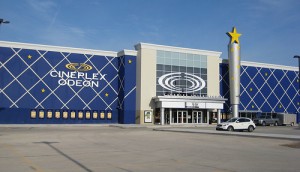 Cineplex revenue up in third quarter
Attendance and box office revenues were also up for the quarter.