Cineplex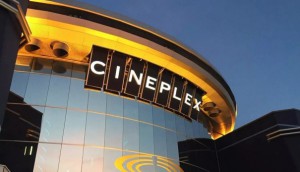 Cineplex seeks more than $2.18B in damages against Cineworld
Following the collapse of their proposed mega-deal, the Canadian exhibitor registered its claim in an Ontario court on Friday, with Cineworld subsequently filing a counter-claim.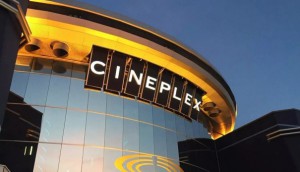 Cineplex revenues sink as theatre closures hit Q1
Following the collapse of the Cineworld deal, Cineplex warned that uncertainties about the future 'lend significant doubt about [its] ability to continue as a going concern.'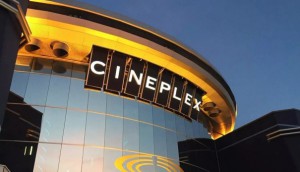 Cineplex-Cineworld deal falls apart, legal battle underway
Cineworld said it is pulling the plug on the deal because Cineplex breached agreement terms, while Cineplex said the allegations represent "buyer's remorse."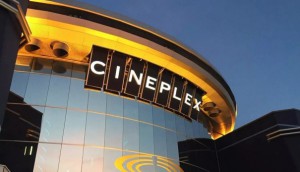 Cineplex delays Q1, says Cineworld 'remains committed' to deal
The Canadian exhibitor said both parties are working to bring the mega-deal to fruition by June 30.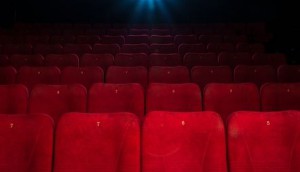 Cineworld won't show films that 'fail to respect the windows'
In a statement, the U.K. company addressed Universal's recent move and said it had full confidence in the industry's current business model.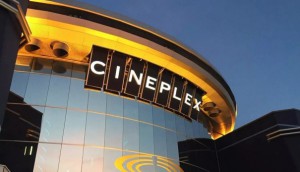 Cineworld execs defer salaries, bonuses as cost cutting intensifies
The U.K.-based exhibitor said it "continues to monitor the progress" of its proposed $2.8 billion acquisition of Cineplex.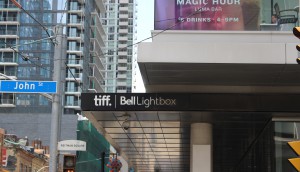 In brief: TIFF, Cineplex to keep the lights dimmed for now
Plus: The Schitt's Creek cast gives back, TELUS boosts the team behind its original docs and filmmaker initiative, and Rafael Kalamat departs CIFF.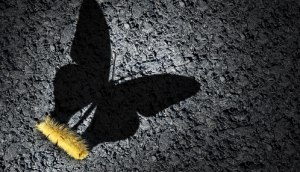 Setting up for a new growth cycle
Heading into 2020, analysts expected companies to use M&A to improve business; what lessons are still relevant for the post-coronavirus world?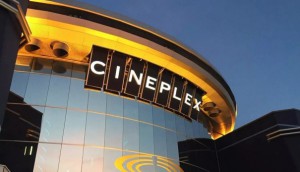 Cineplex temporarily lays off thousands of part-time workers
The exhibition giant is also cutting the salaries of its full-timers and executives as it looks to safeguard the long-term stability of its business amid the COVID-19 crisis. (Unlocked)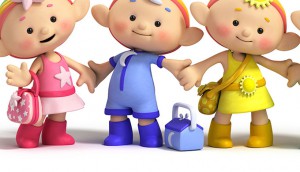 In brief: Cineworld issues layoff notices in the U.K.
Plus: CBC has made access to Curio.ca free, while Kidoodle.TV has acquired new content and more. (Cloudbabies pictured).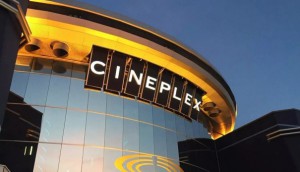 Cineplex closes locations, provides Cineworld acquisition update
The company temporarily shuttered all 164 of its nationwide theatres 12 hours ahead of the Province of Ontario declaring a state of emergency.