Cineplex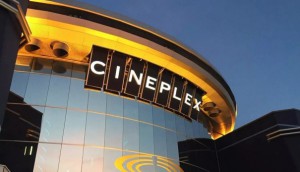 Cineplex reopens all 164 theatres ahead of Tenet release
Following the release of The SpongeBob Movie and Unhinged last week, Tenet lands in Cineplex theatres Aug. 27, a week ahead of the U.S.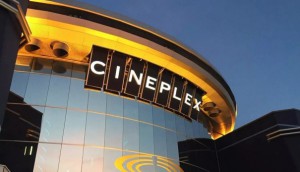 Three big takeaways from Cineplex's Q2 financials
Prinicipal Ellis Jacob weighed in on shortening the theatrical window, Disney's decision to go digital with Mulan and provided an update on the Cineworld lawsuit.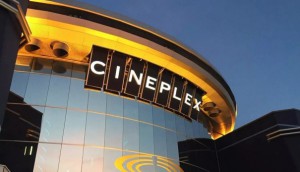 Cineplex revenue plummets 95% as cinema closures hit Q2
While the exhibitor took a number of swift measures to curtail costs, it has experienced a cash burn of approximately $18 million per month since the onset of the pandemic.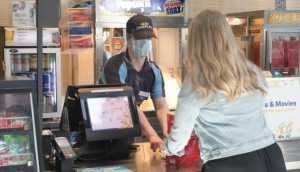 Ontario loosens gathering restrictions on movie theatres
Cineplex and Landmark will reopen operations in Ontario starting today after the Ministry of Health approved an exception for indoor public gatherings in movie theatres.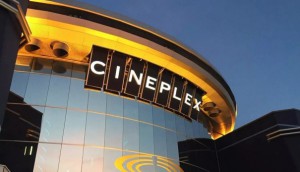 Cineplex cuts 130 positions
The exhibition company made the layoffs as it contends with ongoing theatre closures and the fallout of its failed takeover by U.K.'s Cineworld Group.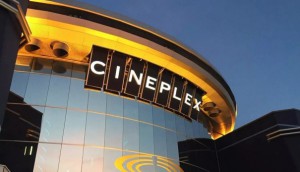 Cineplex seeks more than $2.18B in damages against Cineworld
Following the collapse of their proposed mega-deal, the Canadian exhibitor registered its claim in an Ontario court on Friday, with Cineworld subsequently filing a counter-claim.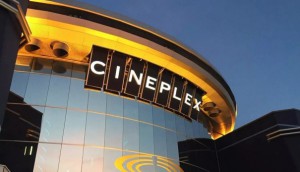 Cineplex revenues sink as theatre closures hit Q1
Following the collapse of the Cineworld deal, Cineplex warned that uncertainties about the future 'lend significant doubt about [its] ability to continue as a going concern.'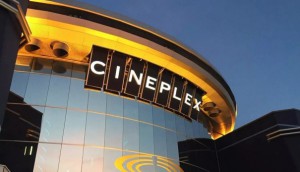 Cineplex-Cineworld deal falls apart, legal battle underway
Cineworld said it is pulling the plug on the deal because Cineplex breached agreement terms, while Cineplex said the allegations represent "buyer's remorse."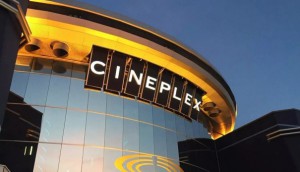 Cineplex delays Q1, says Cineworld 'remains committed' to deal
The Canadian exhibitor said both parties are working to bring the mega-deal to fruition by June 30.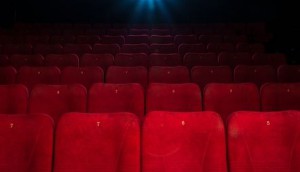 Cineworld won't show films that 'fail to respect the windows'
In a statement, the U.K. company addressed Universal's recent move and said it had full confidence in the industry's current business model.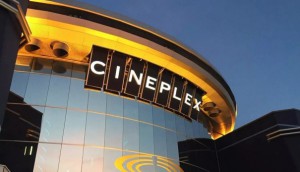 Cineworld execs defer salaries, bonuses as cost cutting intensifies
The U.K.-based exhibitor said it "continues to monitor the progress" of its proposed $2.8 billion acquisition of Cineplex.