Cineplex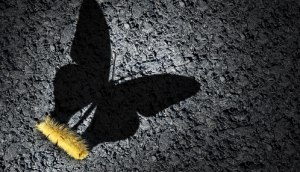 Setting up for a new growth cycle
Heading into 2020, analysts expected companies to use M&A to improve business; what lessons are still relevant for the post-coronavirus world?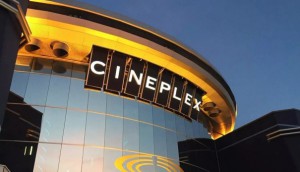 Cineplex temporarily lays off thousands of part-time workers
The exhibition giant is also cutting the salaries of its full-timers and executives as it looks to safeguard the long-term stability of its business amid the COVID-19 crisis. (Unlocked)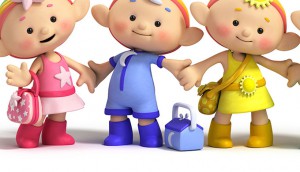 In brief: Cineworld issues layoff notices in the U.K.
Plus: CBC has made access to Curio.ca free, while Kidoodle.TV has acquired new content and more. (Cloudbabies pictured).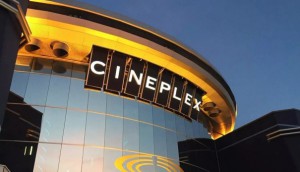 Cineplex closes locations, provides Cineworld acquisition update
The company temporarily shuttered all 164 of its nationwide theatres 12 hours ahead of the Province of Ontario declaring a state of emergency.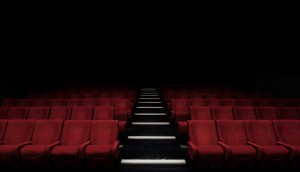 Quebec cinemas close in response to COVID-19 pandemic
Meanwhile, TIFF and Hot Docs temporarily close their venues, while theatre chains Cineplex and Landmark Cinema reduce their seating capacity by 50%.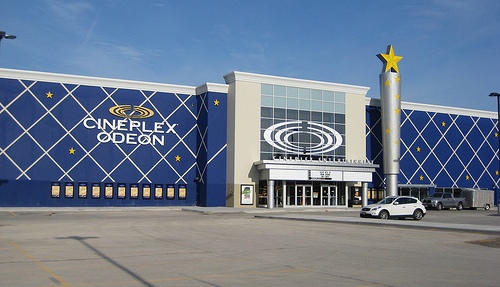 Cineworld continues with Cineplex deal in face of coronavirus concerns
The U.K. theatre chain maintains deal will close but protracted virus crisis may 'cast doubt' over ability to stay in business.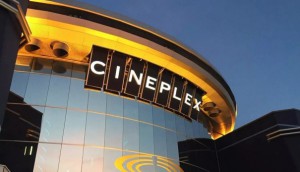 Cineplex-Cineworld deal gets Ontario court approval
Meanwhile, a petition started by Vancouver's Rio Theatre accusing Cineplex of "shutting out" indie theatres has racked up nearly 10,000 signatures.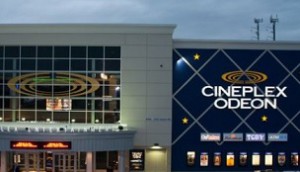 Cineplex-Cineworld deal gets shareholder approval
The $2.8 billion transaction remains on course to close before June 30, said Cineplex president and CEO Ellis Jacob, as the company announced its Q4 financials.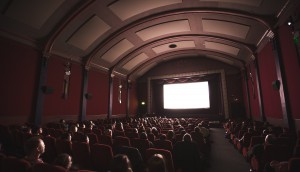 No rival buyers in play as Cineplex go-shop period ends
Its closure sets the stage for U.K.-based Cineworld to acquire Cineplex as its shareholders prepare to meet on Feb. 11 to vote on the transaction valued at $2.8 billion.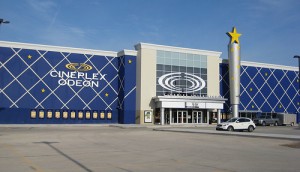 Cineplex-Cineworld deal raises questions for domestic film industry
Industry seeks reassurance that Cineworld or another buyer will put Canadian considerations on its priorities list.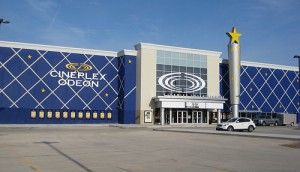 U.K.'s Cineworld Group to acquire Cineplex for $2.8B
The deal, which is still subject to a number of regulatory approvals, is expected to close in the first half of 2020.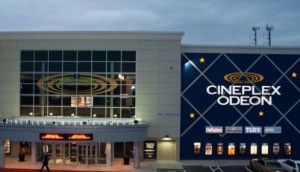 Cineplex rethinks its experience
The entertainment and media company will build new Junxion locations with live event space, indoor food truck and amusement games.