Cineplex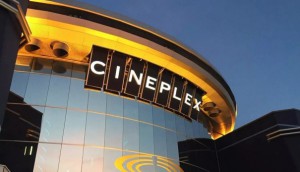 Cineplex-Cineworld deal gets Ontario court approval
Meanwhile, a petition started by Vancouver's Rio Theatre accusing Cineplex of "shutting out" indie theatres has racked up nearly 10,000 signatures.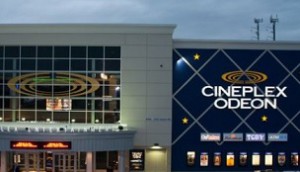 Cineplex-Cineworld deal gets shareholder approval
The $2.8 billion transaction remains on course to close before June 30, said Cineplex president and CEO Ellis Jacob, as the company announced its Q4 financials.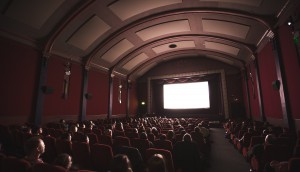 No rival buyers in play as Cineplex go-shop period ends
Its closure sets the stage for U.K.-based Cineworld to acquire Cineplex as its shareholders prepare to meet on Feb. 11 to vote on the transaction valued at $2.8 billion.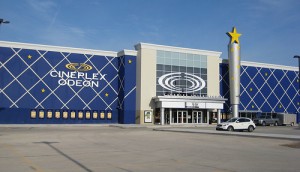 Cineplex-Cineworld deal raises questions for domestic film industry
Industry seeks reassurance that Cineworld or another buyer will put Canadian considerations on its priorities list.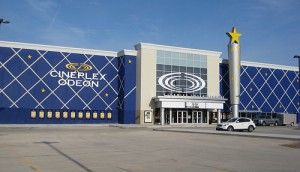 U.K.'s Cineworld Group to acquire Cineplex for $2.8B
The deal, which is still subject to a number of regulatory approvals, is expected to close in the first half of 2020.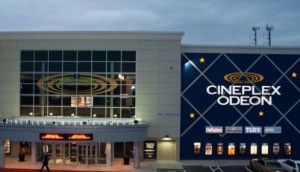 Cineplex rethinks its experience
The entertainment and media company will build new Junxion locations with live event space, indoor food truck and amusement games.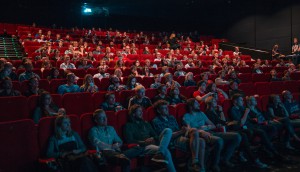 Cineplex gets revenue boost in Q3, seeks strategic partner for e-sports division
Box office and theatre advertising were on the rise thanks to blockbusters and family-friendly fare.
Netflix, Amazon's TIFF films barred from Cineplex theatre
The company placed restrictions for this year's festival, stating it would only screen films from studios that "appreciate the importance of the theatrical release model."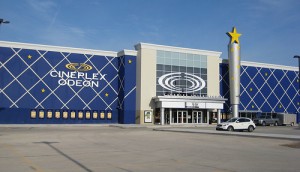 Media gets a big boost at Cineplex in Q2
Growth in media is far outpacing growth in other areas for the company, thanks to key place-based installations.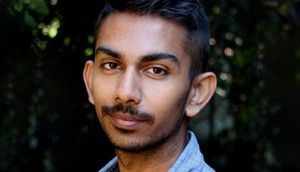 CFC announces 17 participants for 2019 Cineplex Film Program
Julie Strifler and Shant Joshi are among five producers that will develop their original projects through the five-and-a-half-month program.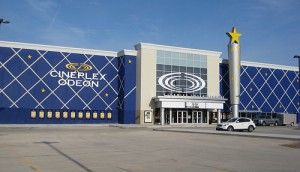 Media sets a record for Cineplex in Q1
Theatre attendance was down, but the exhibition company still saw a slight lift in revenue from pre-show ads.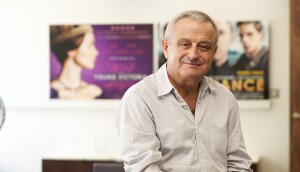 Lionsgate pacts with Victor Loewy, Mongrel and Cineplex
Through the deal Loewy, Cineplex and Mongrel will jointly handle the Canadian theatrical distribution of films either acquired or produced by Lionsgate.