Cineplex Entertainment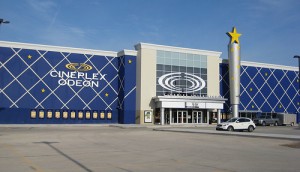 Cineplex revenues up despite 5.6% decline in annual attendance
The exhibitor saw strong quarterly and year-end growth in media, attendance revenues and amusements.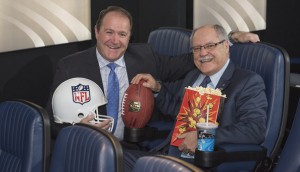 Cineplex scores deal with NFL
The three-year agreement marks the company's latest effort to expand its customer base.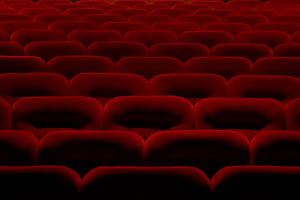 Get ready for wind, snow at your next movie screening
Cineplex is launching its first 4DX theatre today, complete with "environmental effects" aimed at amplifying the movie-going experience.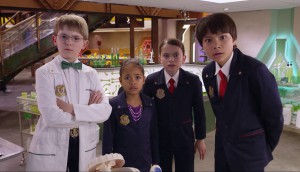 Odd Squad heads to the big screen
The kids series from Sinking Ship Entertainment and The Fred Rogers Company will roll out nationally in Cineplex theatres.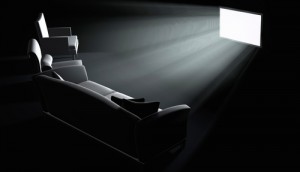 Cineplex to add immersive movie tech
The exhibitor is bringing sensory-based 4DX technology to Canada as part of its premium-experience offering.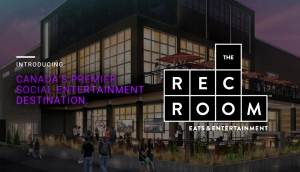 Cineplex bags Roundhouse Park location for new Rec Room
The media and entertainment co has announced its third Rec Room location will be in a major Toronto tourism centre.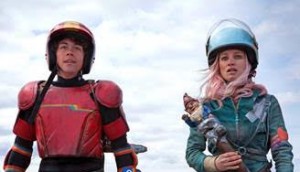 Cineplex expands Front Row Centre
Cineplex is opening a dedicated Front Row Centre Event screen at an East Coast theatre. (Recent FRCE-featured film Turbo Kid pictured).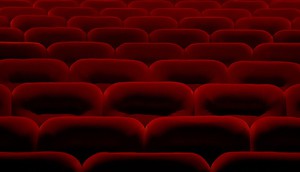 Cineplex, AMC ink deal with Paramount for shorter window
Two Paramount titles will be available for digital home entertainment purchase 17 days after the films are screening in less than 300 domestic theatres.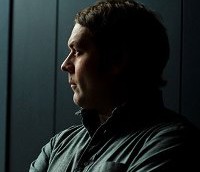 CineCoup 2015 unveils the final five
The film accelerator has announced the five teams still in the running to win $1 million in production financing. (CineCoup CEO J. Joly pictured.)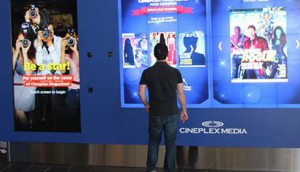 Pre-sales hot for Fifty Shades of Grey, says Cineplex CEO
Cinema chain topper Ellis Jacob tells Playback Daily that advance ticket sales signal a potential record month for the exhibitor.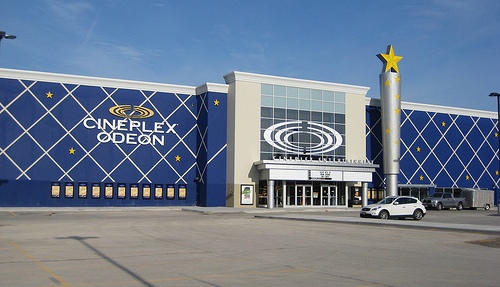 Cineplex unveils The Rec Room as latest arcade gaming foray
The social destination will also feature live music, comedy acts and extensive food offerings.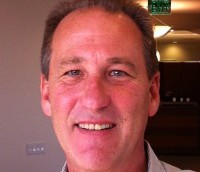 Cinedigm names Paul Gardner as Canadian distribution head
The hire follows the U.S.-based content distributor inking a first-look deal with Chesler/Perlmutter Productions.