cineflix rights
MIPCOM12: How Canuck prodcos are now world-contending players
However Quebecor president Pierre Karl Peladeau emphasized in a keynote the domestic funding system needs updating to make Canadian TV prodcos more export-driven.
MIPCOM12: Cineflix Rights links with LMNO
Distributor Cineflix Rights has signed an exclusive three-year distribution deal with U.S. producer LMNO Productions, the indie behind The Little Couple and Cheating Vegas (pictured).
Cineflix Rights secures former Shine International exec Noel Hedges
The veteran U.K. acquisitions executive will beat the bush for more third party acquisitions to drive down the distribution pipeline.
Cineflix Rights topper Paul Heaney to step down
Heaney (pictured) will depart next month following a transitioning period, and Chris Bonney, Cineflix Media's CEO of rights, will cover the role in the interim.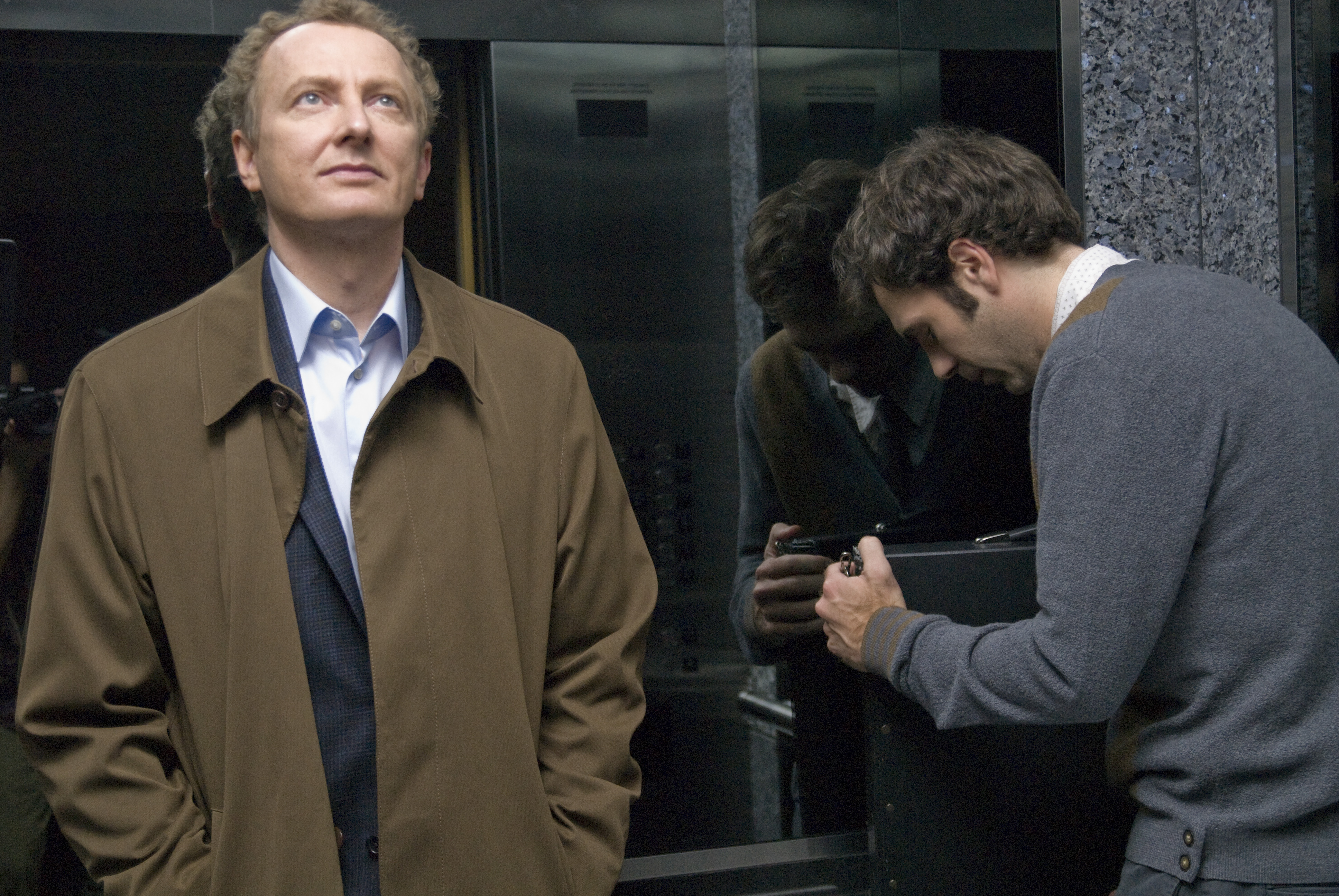 Canadians big series sellers at MIPTV and MIPDOC
9 Story Entertainment, Canamedia, Entertainment One, Cineflix Rights and BuzzTaxi Communications will be leading the charge for Canada at the annual TV market.
Cineflix Rights seals North and Latin America deals
CNBC, HGTV, Discovery Latin America, MGM Latin America and Smithsonian Networks are among the nets to ink deals with the distributor.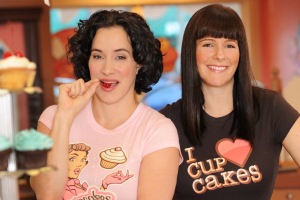 Cineflix Rights sells 200-plus hours to Discovery
Force Four Entertainment's Cupcake Girls and Frantic Films' Rags to Red Carpet are amongst the programming sold to Discovery Communications channels.
Cineflix rebrands distribution arm, inks pre-MIP deals
The move sees the indie looking to expand its IP exploitation beyond distribution and into new revenue streams.