cineflix rights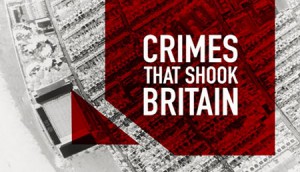 Cineflix makes U.K., U.S. deals in acquisitions drive
Crimes That Shook Britain is among a slate of recent U.K. and North American acquisitions made by the distributor as part of a drive to secure more third-party content.
Cineflix Rights inks distribution deal with CMJ
Cineflix's distribution arm will gain access to over 160 hours of programming from the Canadian producer to be shopped internationally. (Lou Occhicone, COO of CMJ Distribution pictured)
Canadian distributors unveil deals ahead of Asian content market
Instant Cash, Wild Kratts (pictured) and Making Stuff are a few of the series sold to Asian broadcasters ahead of the Asian Television Forum kicking off Tuesday in Singapore.
Cineflix Rights inks multi-territory deals for The Day Kennedy Died
The Finestripes Production documentary has been sold to China and across Europe.
Cineflix Rights sells raft of series to Scandinavia
TV2 Norway buys the first four seasons of Property Brothers (pictured), while TV4 Sweden takes House Hazards and Cash Cowboys.
Logo taps Border2Border for I'm a Stripper sequel
The U.S. cable network Logo has tapped the Montreal- and L.A.-based prodco to produce a follow-up to original documentary I'm a Stripper (pictured).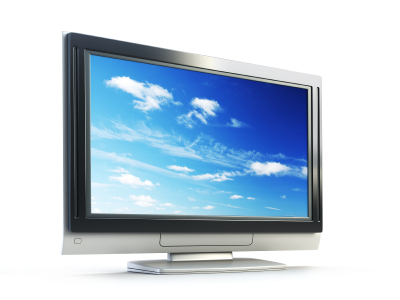 Cineflix Rights builds third party drama catalog with Secrets & Lies
The distribution deal for the Australian drama follows Cineflix Studios pacting on the joint venture Buccaneer Media in the U.K.
Cineflix Studios pacts with U.K. indie producer Tony Wood
The joint venture Buccaneer Media is part of the Canadian company's expansion into the international scripted market (Wood pictured).
Cineflix Rights to shop JFK assassination TV special at MIPTV
The indie distributor is bringing a 200 hour slate to Cannes, including the second season of the scripted drama Copper (pictured).
Cineflix Rights hires Christopher Gordon for Latin American sales
The former BBC Worldwide exec (pictured) will be based in Toronto as he spearheads program and format sales to the growing Latin American market.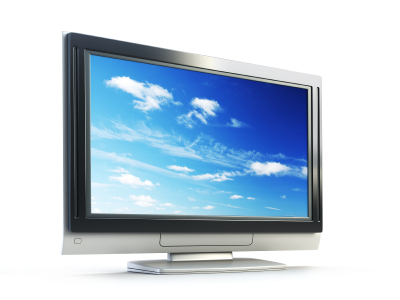 Cineflix to produce Trauma Doctors for U.K.'s Channel 5
Cineflix Rights is distributing the documentary series internationally as Trauma Investigators.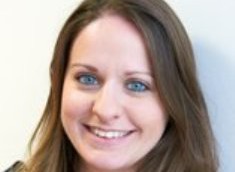 Cineflix Rights boosts third party content offering with Laffey hire
The indie distributor hired U.K.-based acquisitions exec Kate Laffey (pictured) from ITV Studios Global Entertainment as it looks to distribute more scripted and non-scripted content from beyond North America.