cineflix rights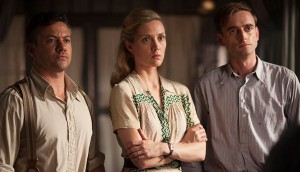 MIPTV Deals: Ovation, CBC, Beauty World Search
U.S. net Ovation picks up all three seasons of X Company, plus more deals announced from the market in Cannes.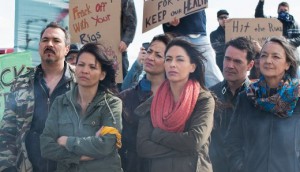 Netflix picks up Blackstone
All five seasons of the Prairie Dog Film + Television-produced series will head to the streamer this month.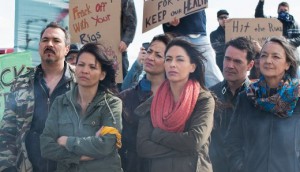 Blackstone to end after season five
The final season of the Prairie Dog Film + Television drama will bow on APTN on Nov. 3.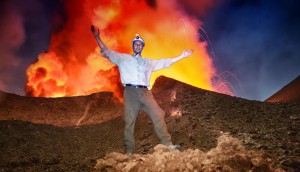 Deals: Cineflix, Tricon, Picture Box
Cineflix Rights sells Yap Films and Cineflix Productions series to international broadcasters, plus more deals of the week. (Angry Planet pictured.)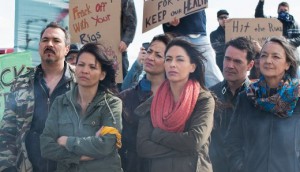 Cameras roll on fifth season of APTN's Blackstone
The latest cycle from Prairie Dog Film + Television is shooting in Edmonton through June 2015.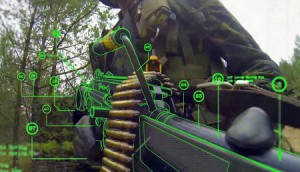 Cineflix sells Yap, Force Four series into Germany
Several titles from distributor Cineflix Rights' science, history and crime and investigation catalogues are heading to Germany, including Yap Films' Battle Factory (pictured).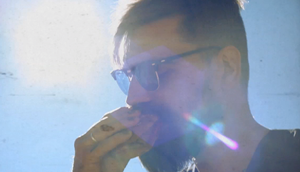 Cineflix Rights acquires series from Yap Films, Hive Content
Cineflix's U.K. distribution arm has picked up Canadian prodco Yap Films' Battle Factory and Hive Content's Food, Booze & Tattoos (pictured).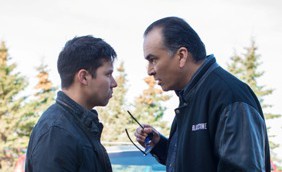 Cineflix Rights picks up int'l rights to Blackstone
The deal with PPI Releasing will see the APTN drama shopped to international broadcasters beyond North America.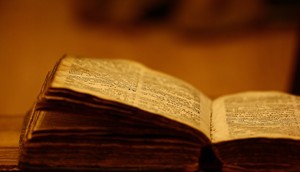 Cineflix Rights takes worldwide rights to Biblical Conspiracies
Simcha Jacobovici's revisionist Biblical theories stir media controversy, making them ripe for international broadcasters, says the distributor.
Cineflix Media inks overall deal with Strong Island Films
The deal will see Cineflix hold an exclusive option to coproduce new projects developed by Strong Island.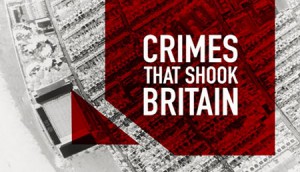 Cineflix makes U.K., U.S. deals in acquisitions drive
Crimes That Shook Britain is among a slate of recent U.K. and North American acquisitions made by the distributor as part of a drive to secure more third-party content.