cineflix rights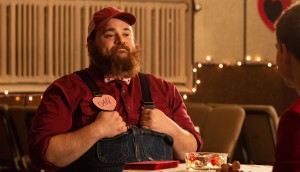 Deals: Blue Ice, New Metric, Trio Orange, Blue Ant
Canadian series Vagrant Queen and Letterkenny ink new U.S. deals, Blue Ant picks up Shadow of Dumont, and more.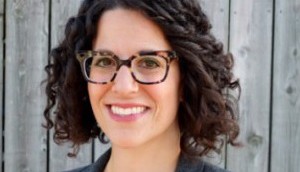 Cineflix Rights hires Felicia Litovitz to expand North American portfolio
Litovitz, who formerly worked at Fremantle and Corus, has been appointed to the newly created role of VP, acquisitions, North America.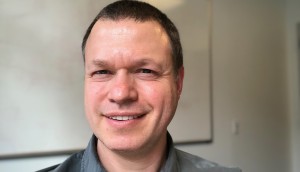 Cineflix signs first-look with Alexis Robie
The exec producer's credits include The First 48 and The Killer Speaks for A&E Network.
Cineflix, Talesmith, Wild Wolf Media partner on doc special
Takaya: Lone Wolf (working title) follows the story of an isolated wolf's relationship with a wildlife photographer.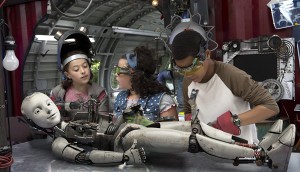 Deals: Sinking Ship, Bell Media, PNP, Cineflix Rights
Sinking Ship selects China's Jolly Group to help it expand in the region, while Bell Media's TSN and RDS renew their multi-year broadcast deal with UFC.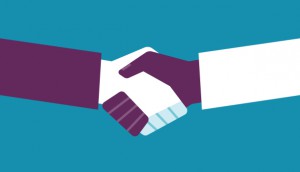 MIPCOM deals: Blue Ant, Kew, Cineflix Rights
Blue Ant International sells more than 60 hours of content to China's CCTV, Cineflix Rights licenses 330 hours of content across Europe, plus more.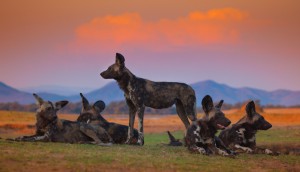 Deals: Kew Media, Cineflix Rights, Elevation, Blue Ant
Kew Media inks a three-year distribution deal with Channel 5 for a trio of scripted properties, Blue Ant to air BBC Studios' wildlife series Dynasties in simulcast, plus more.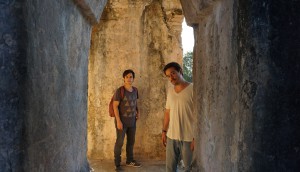 Deals: Serendipity Point, Gusto Worldwide, Indiecan
YouTube Premium nabs Serendipity Point Films' copro Museo, Indiecan Entertainment picks up Corey Stanton's first film, and more.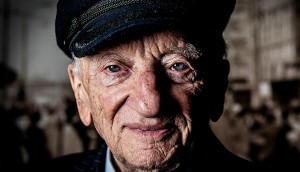 Deals: CBC Radio-Canada, First Run Features, Cineflix Rights, JG Brothers
CBC & Radio-Canada Distribution lands Barry Avrich's Prosecuting Evil, Cineflix Rights signs a first-look deal with Vancouver's Mayhem Entertainment, plus more.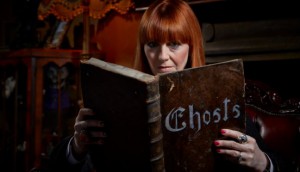 Deals: Syndicado, CCI Entertainment, Love Nature
Toronto-based Syndicado takes the U.S. digital distribution rights to over 100 hours of factual content, including paranormal series Most Haunted, plus more.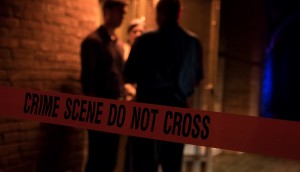 Cineflix closes global crime programming deals
The distributor has sold Cineflix Productions' series such as Homicide: Hours to Kill and Secrets of the Morgue to international networks.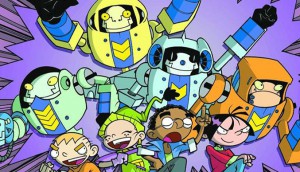 Deals: Portfolio, Cineflix, DHX
Portfolio has inked a deal with Blue Dream Studios founder Scott Christian Sava to adapt his all-ages graphic novel, Pet Robots, into an animated TV series, plus more.