Cineflix Productions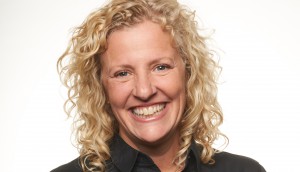 Cineflix Productions ups Kim Bondi, adds U.S. hire to ramp up development
Bondi (pictured), who has 15 years tenure with Cineflix, is taking charge of the company's Canadian development slate in her newly expanded role.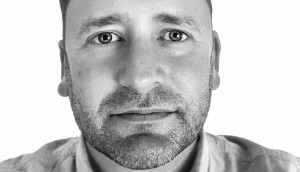 Cineflix Productions hires David Casey as head of current
The executive will oversee creative for Cineflix Productions' factual slate of new and returning series, leading the division's team of executive producers.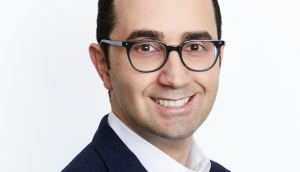 J.C. Mills to head up Cineflix Productions
Cineflix Media has appointed the former Glass Entertainment Group executive as president and commercial director, while Charles Tremayne shifts to a new role.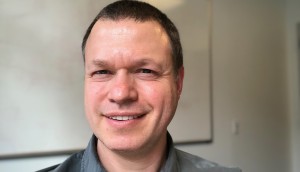 Cineflix signs first-look with Alexis Robie
The exec producer's credits include The First 48 and The Killer Speaks for A&E Network.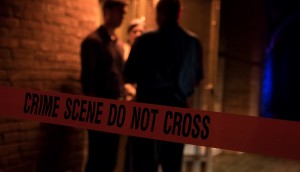 Cineflix closes global crime programming deals
The distributor has sold Cineflix Productions' series such as Homicide: Hours to Kill and Secrets of the Morgue to international networks.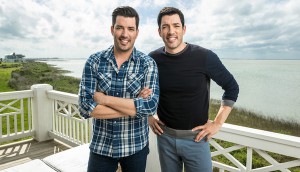 Scott Brothers ink multi-year deal with HGTV
The Canadian producers and hosts currently have four series on the Scripps Networks Interactive-owned channel.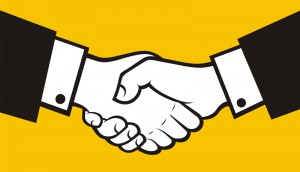 Cineflix Media adds development SVP
Former Whizz Kid Entertainment exec Jimmy Baker joins the Montreal-headquartered producer/distributor.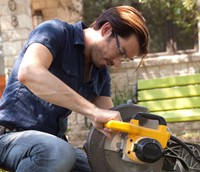 Cineflix Rights sells Property Brothers into the U.K. market
The Cineflix Productions series was sold to over 100 countries prior to this latest deal, including Australia, Italy, France and China.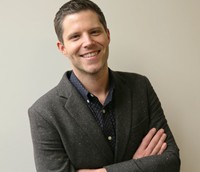 Pixcom taps Charlie Smith to head English TV development
The former director of development at Cineflix Productions takes on the newly created role at Pixcom.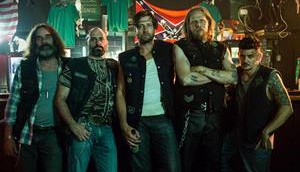 History Canada sets launch date for Gangland Undercover
In other specialty channel greenlights, Shaw Media also orders the First Dates Canada format for Slice.
Shaw Media to end Canadian Pickers (Exclusive)
The Canadian junkyard scavenger series, inspired by the original American Pickers, will not be renewed following the broadcast of its final four episodes in December on History.
Cineflix Media scales back in Canada, boosts U.K. and U.S. production
A corporate restructuring will see Toronto unscripted toppers Simon Lloyd (pictured) and Joe Houlihan leave at the end of the year to form their own company, as programming development shifts more to Los Angeles and London.