Cinecoup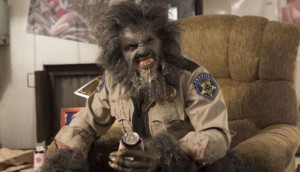 Another Wolfcop set for wide Canadian release
Vortex Words + Pictures, A71 Entertainment and Black Fawn Distribution have teamed up to distribute the film.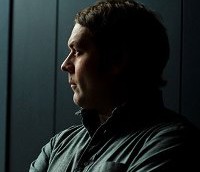 Wattpad, The Coup partner
The two Canadian cos are launching a short-film competition, tapping source material from the self-publishing platform as story fodder.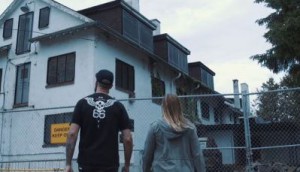 CineCoup's Hellmington goes into production
The third feature film from the accelerator program has set up shop in North Bay, ON.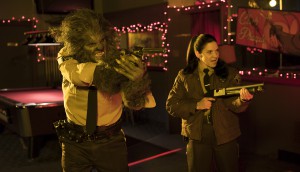 WolfCop 2 shoot underway in Saskatchewan
CineCoup head J. Joly talks to Playback about plans for rolling out the sequel internationally and why sometimes, a little piracy can help in building a low-budget genre franchise.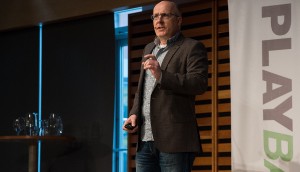 Photo Gallery: Playback Marketing Summit
A selection of photos from the inaugural Playback Marketing Summit, held on Oct. 29 at the Bram & Bluma Appel Salon. (Taxi Chief Strategy Officer Mark Tomblin pictured.)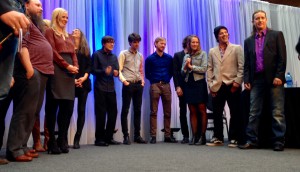 ComedyCoup winner HumanTown starts production
Sean Buckley is on board as exec producer on the CBC special. (HumanTown, centre, at ComedyCoup pitch.)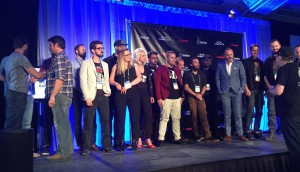 CineCoup orders doubles for its second round
The second CineCoup accelerator sees two projects win $1M in financing for feature film production: Hellmington and High School Brawl.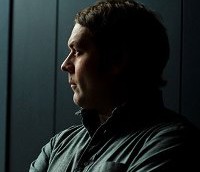 Canadian film needs 'acceleration,' CineCoup CEO tells MPs
CineCoup's J. Joly (pictured) was one of several industry players that presented during a hearing held on March 9 to an all-party Heritage committee reviewing the Canadian film business.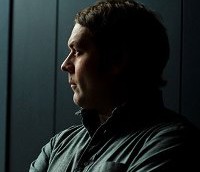 CineCoup Media preps sophomore feature film round
The new round will have a tighter focus on genre and "high-concept stories with franchise potential." (CineCoup Media founder and CEO J. Joly pictured)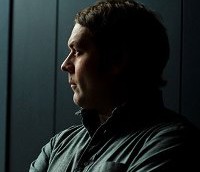 ComedyCoup enters the homestretch
With the five finalists announced, CineCoup's J. Joly (pictured) explains how the film and TV versions of the accelerator program have differed in participation and audience engagement.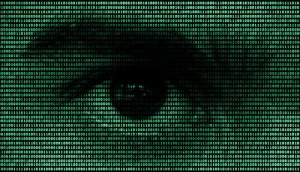 Cracking the audience code
From Playback magazine: Big data is a big buzzword, but is it of any use to indie filmmakers and distributors?
CBC, CineCoup and JFL launch comedy accelerator
The winner of the competition will receive $500,000 in production financing for a half-hour comedy special that will air on the CBC.