Christopher Plummer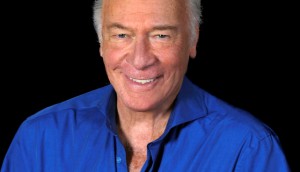 Departure flies to Europe and Africa with NBCUniversal
The Canada/U.K. copro from Shaftesbury and Greenpoint Productions will be broadcast on Universal TV and 13th Street Universal in late 2019.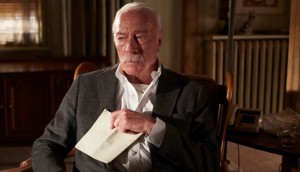 O'Hara, Plummer among ACTRA Award winners
The 14th annual ACTRA Awards ceremony took place Saturday night at The Carlu in Toronto. (Christopher Plummer pictured.)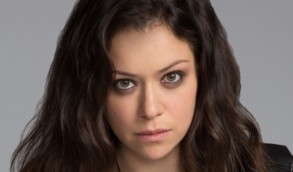 ACTRA Toronto reveals award nominees
Orphan Black's Tatiana Maslany (pictured) and Hyena Road's Rossif Sutherland are among those nominated for the 2016 ACTRA Awards.
Elevation Pictures to release Bleecker Street titles in Canada
Former Focus co-CEO Andrew Karpen has tapped Laurie May (pictured) and Noah Segal's shop to release his titles north of the border.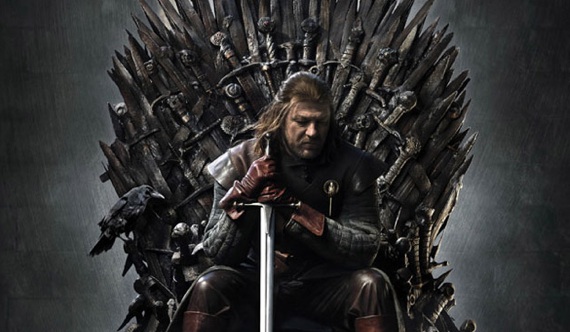 German VFX studio Pixomondo moves onto Revival 629 lot
The Game of Thrones visual effects studio will occupy a newly renovated building at the Eastern Avenue studio complex in downtown Toronto.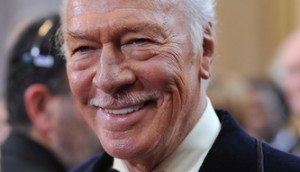 Christopher Plummer to star in Remember
The thriller from director Atom Egoyan and producers Ari and Robert Lantos is slated to start principal photography in Northern Ontario and the Toronto area this summer.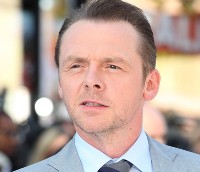 Relativity takes U.S. rights to Hector
The distribution giant plans a fall 2014 platform release for the Canadian-German co-production. (Hector and the Search for Happiness star Simon Pegg pictured)
The 2013 10 To Watch: Sean Patrick O'Reilly
The "media-agnostic" founder and CEO of Vancouver-based Arcana Comics says the company's business strategy is to develop and produce content from the Arcana library while holding on to the rights.
The Legend of Sarila to open south of the border
kaboom! Entertainment, the kids and family label of U.S. distributor Phase 4 Films, has picked up U.S. rights to the 3D animated feature from Quebec prodcos CarpeDiem and 10th Avenue.
Hector and the Search for Happiness starts production
French actor Jean Reno and Toni Collette join the ensemble cast that includes Simon Pegg as a London psychiatrist in crisis.
AFM 2012: 3D animated Legend of Sarila sold overseas
The Inuit tale, shot in Canada by director Nancy Florence Savard and now in post-production, is voiced by Christopher Plummer and Rachelle Lefevre.