Christine Shipton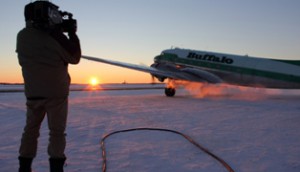 Shaw Media to cancel Ice Pilots NWT after sixth season
The McBryan family and Buffalo Airways docu-series will be grounded following the conclusion of its upcoming season.
Christine Shipton named SVP content at Shaw
Christine Shipton takes on the new role following colleague Barb Williams' promotion to Shaw Media president.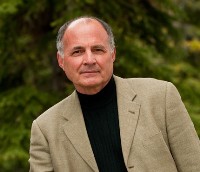 Norm Bolen elected chair of NSI board
The former CMPA topper and longtime industry exec wants to foster more collaboration between the NSI and industry partners, he tells Playback Daily.
Sean Cullen at work on Martin Short's opener for Screenies
The curtain will go up on the 2014 Canadian Screen Awards after an industry detente has etalk, ET Canada, and Breakfast Television join the CBC to coproduce a red carpet special.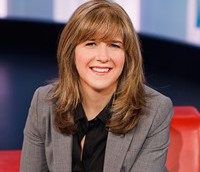 ACCT names new board members
CBC's Jennifer Dettman (pictured) and Shaw Media's Christine Shipton join the Academy's board.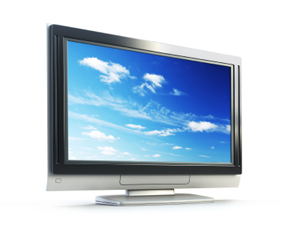 Prime Time 2013: Lack of scale and talent holding back Canadian content
"I don't think we think enough about what people want to watch and where they want to watch it," Shaw Media content topper Christine Shipton told a panel on Canadian content.
Factual spotlight: Shaw Media, original content
VP original content Christine Shipton says Shaw nets are looking for shows that are backed by strong story-telling and are broad enough for co-viewing.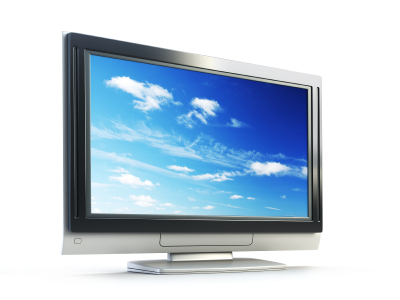 NSI launches Lifestyle Series Producer course
The program includes a week-long training session and eight-week apprenticeship on a lifestyle series by one of the course program partners, Shaw Media, Corus Entertainment and Bell Media.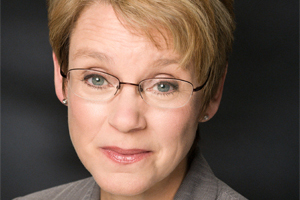 Canadian prodcos encouraged to pitch U.S. broadcasters
Shaw Media content VP Christine Shipton says a competitive market means U.S. producers are today pitching to Canadian broadcasters.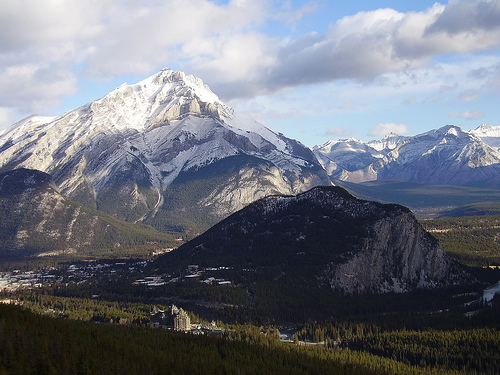 Banff sets judge and contestant lineup for Deal Makers Live!
The second annual market simulation aims to educate fest delegates about what business models are viable these days, and what programming works on which platform.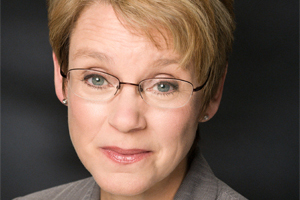 Q&A with Christine Shipton: What Shaw Media's content boss wants in new indie show pitches
The Shaw Media topper talks to Playback Daily about Canadian-content plays, clever scheduling ploys and what indie producers should know before they pitch her on new projects. Hint: character, character, character.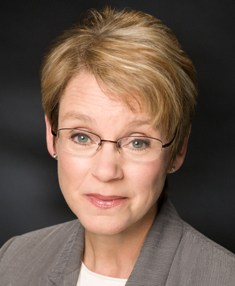 Best of the Year: Christine Shipton
Shaw Media's VP of original content talks about her approach to commissioning great shows and programming highlights of 2011.