Christine Haebler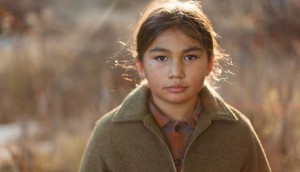 Indian Horse breaks $1 million at the box office
Produced by Screen Siren Pictures, Terminal City Pictures and Devonshire Productions, the film is released by Elevation Pictures.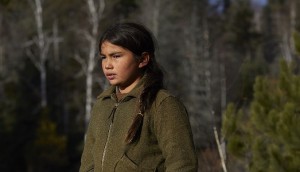 The alchemy of Indian Horse: cast, crew and Clint
Producers Christine Haebler, Trish Dolman and Paula Devonshire discuss their goals for the "hands across the nation" project that has caught the attention of Clint Eastwood.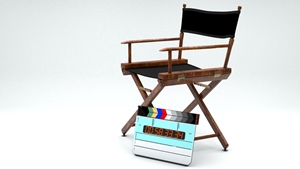 In Brief: Canadian Academy launches Apprenticeship for Women Directors
In other news of the week, Allan Joli-Coeur announced his departure from the Shaw Rocket Fund and Valerie Creighton will be feted by Toronto's Female Eye Film Festival.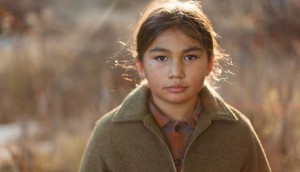 Production underway on Indian Horse
The Ontario/B.C. coproduction, based on the award-winning novel, is produced by Trish Dolman, Christine Haebler and Paula Devonshire.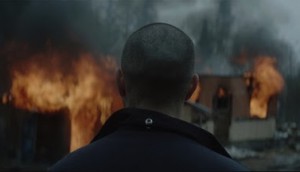 Northern Banner acquires Hello Destroyer
The pickup comes ahead of the film's world premiere in TIFF '16′s Discovery program.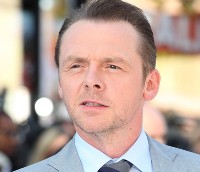 Relativity takes U.S. rights to Hector
The distribution giant plans a fall 2014 platform release for the Canadian-German co-production. (Hector and the Search for Happiness star Simon Pegg pictured)
Hector and the Search for Happiness starts production
French actor Jean Reno and Toni Collette join the ensemble cast that includes Simon Pegg as a London psychiatrist in crisis.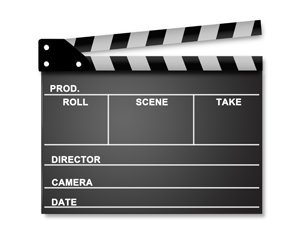 eOne picks up Foreverland rights
Entertainment One has grabbed the Canadian distribution rights to Foreverland, Maxwell McGuire's feature about a young man stricken with cystic fibrosis who goes on a road trip to Mexico.
Anchor Bay picks up Daydream Nation at AFM
Following its Toronto bow, Michael Goldbach's Daydream Nation has been picked up by Anchor Bay Films.