Christina Wayne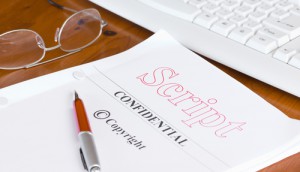 Debt sold to WGN America
Ian MacDonald, Jennifer Kennedy and Bradley Walsh are attached to the project, which is being coproduced by former Cineflix exec Christina Wayne's Assembly Entertainment.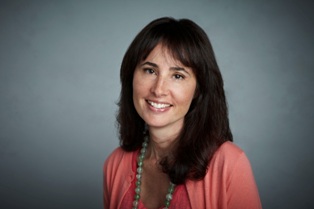 Christina Wayne exits Cineflix Studios
The veteran U.S. exec has inked a pod deal with Endemol Studios through her production shingle, Assembly Entertainment.
Cineflix Media on Showcase and BBC America cancelling Copper
"Cineflix is very proud of Copper and we would like to thank BBC America, Shaw Media and Beta Film for making it possible," Glen Salzman, co-CEO of Cineflix Media, said in a statement to Playback.
William Baldwin to guest star on Copper
The actor will play a Tammany Hall fixer in the period drama (pictured) for Showcase and BBC America from Cineflix Studios.
Copper adds new blood for second season shoot
Lee Tergesen (pictured), Eamonn Walker and Andrew Howard will guest star on the BBC America and Showcase drama, now shooting in Toronto.
Copper notches top specialty spot on premiere night
The series delivered 403,200 Canadian viewers for its Sunday night premiere on Showcase, and stateside delivered 1.1 million total viewers on Aug. 19, BBC America's highest rated series premiere ever, according to the channel.
MIPTV 2012: Cineflix shows off Copper in Cannes
Cineflix Studios presented the scripted series – a first for both the Toronto-based prodco and for BBC America – at Cannes today.