Christina Piovesan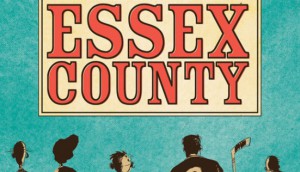 First Generation, CBC developing Essex County
The award-winning graphic novel follows a family's history.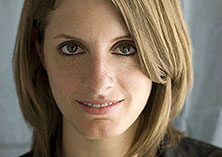 WIFT-T names 2015 Crystal Awards winners
First Generation Films' Christina Piovesan (pictured) and Accent Entertainment's Susan Cavan are among those recognized for their contributions to TV, film and digital media.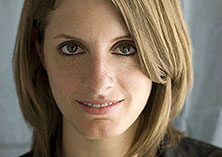 First Generation Films launches TV division
The prodco, which has previously produced feature films such as Larysa Kondracki's The Whistleblower, will focus on scripted. (Company founder Christina Piovesan pictured.)
Five projects named to WIFT-T's development incubator
Among the five features selected for the intensive course is The Art of Being Busy from Chris Ross, Lauren Corber and Lauren Grant (pictured).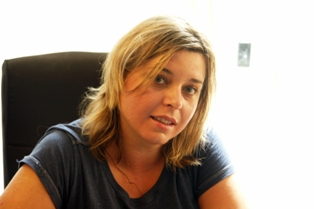 Larysa Kondracki readies second feature, Dissent
First Generation Films is packaging the follow-up to The Whistleblower, Kondracki's debut feature.
Monterey Media takes U.S. rights to Anita Doron's The Lesser Blessed
The U.S. deal for the Toronto title follows the specialty distributor earlier acquiring fellow Canadian titles like Guy Maddin's Keyhole and Ed Gass-Donnelly's Small Town Murder Songs.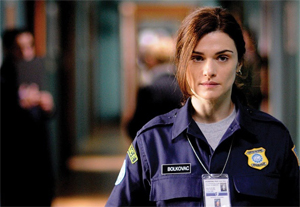 Christina Piovesan to produce American English
Hot on the heels of The Whistleblower, Canadian producer Christina Piovesan has landed a new gig that puts her in royal company.
Samuel Goldwyn Films acquires The Whistleblower
Larysa Kondracki's The Whistleblower, a political thriller that stars Rachel Weisz and bowed in Toronto, has racked up a series of foreign sales at the American Film Market, including Samuel Goldwyn Films picking up the U.S. rights.
TIFF evolving into copro venue?
Indie film producer Christina Piovesan is learning the virtue of patience.