Christina Jennings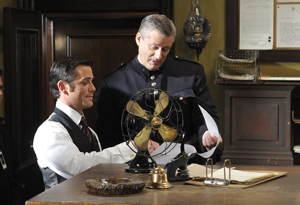 CBC picks up Murdoch Mysteries for a sixth season
It's back! The popular detective show will move from its previous home on Citytv to a new home on CBC in 2012.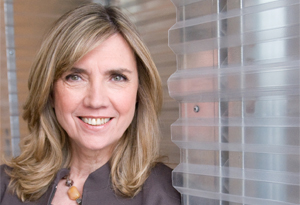 Industry vets to receive Gemini bling
The Academy of Canadian Cinema and Television has unveiled its list of special award winners, which includes Shafesbury's Christina Jennings.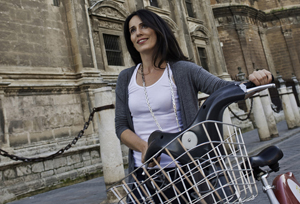 Shaftesbury wraps production on first factual series
The producer/distributor's first factual series From Spain with Love: With Annie Sibonney will premiere on Food Network Canada and Cooking Channel in the U.S. this spring.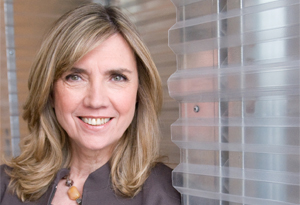 Decade in Review: Christina Jennings is Playback's Producer of the Decade
Shaftesbury has nearly tripled the volume of its slate since 2005, thanks to award-winning core creative and growth into new arenas. At the helm is CEO Christina Jennings. Described as fearless and inspiring (and a self-confessed type-A personality), Jennings is Playback's producer of the decade.