Christina Jennings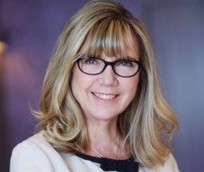 In brief: Female Eye honours Jennings, NFB's new VR project
Shaftesbury's Christina Jennings (pictured) will receive the Female Eye Maverick award, Whistler announces its Feature Project lab participants, plus more news of the week.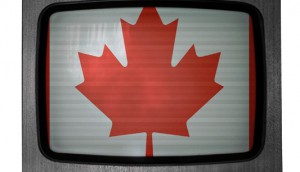 Dear Ms. Joly…an industry wish list
Playback magazine reached out to industry members to get their wish lists for the upcoming Cancon review. Here's what they told us.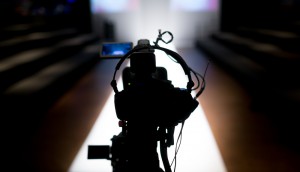 Fall on Your Knees adaptation in development
The award-winning book is being developed by Shaftesbury and Sharon Mustos' TeamSharon.biz for a Canadian broadcaster.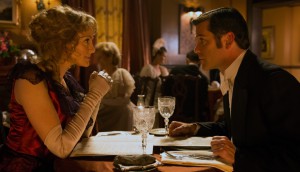 Best of the Year: Murdoch Mysteries
Almost retired at 65 (episodes), but now in the prime of life, Shaftesbury's globe-trotting Canadian success story is Playback's TV Show of the Year.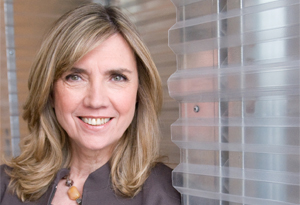 Shaftesbury and Rainmaker's proposed $20M tie-up
Shaftesbury CEO Christina Jennings on why the proposed acquisition – which would see both companies continue to operate independently – makes sense for the company she founded in 1987.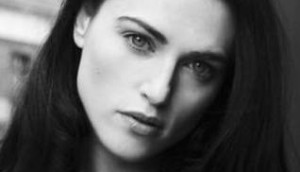 Slasher goes to camera, reveals cast
Production on the psychological thriller Slasher will take place in Northern Ontario. (Series star Katie McGrath pictured.)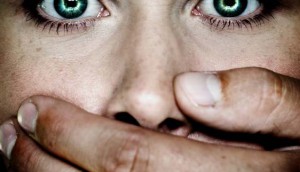 Chiller picks up Shaftesbury's Slasher
Slasher is the first original series for the U.S. channel, with Super Channel on board as the Canadian broadcaster.
The Listener goes silent after five seasons
The last episode of the Shaftesbury-produced series will air on CTV on Aug. 18.
Cameras roll on People Hold On
The Michael Seater-directed film is being shot in Parry Sound, ON, with Shaftesbury's Christina Jennings serving as co-producer. (Cast pictured)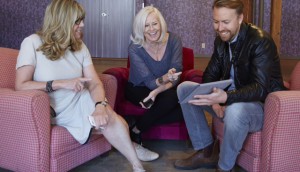 Shaftesbury launches youth-focused digi agency
Shift2, with offices in Toronto and L.A., will specialize in creating branded content for YouTube channels.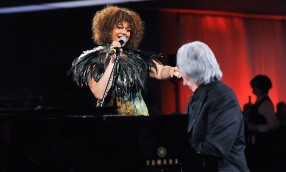 Photo Gallery: 2014 CFC Annual Gala & Auction
Canadian industry talent, personalities and execs gather at The Carlu in Toronto for the annual gala event. (Measha Brueggergosman and Bill King pictured)
Production starts of season 5 of The Listener
Cast and crew have set up shop in the newly expanded Pinewood Studios, a move from the series' previous home base in Hamilton.