Christina Jennings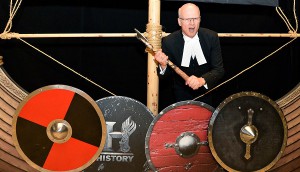 Netflix investment news rocks CMF Showcase
As industry players converged on Ottawa to promote the screen industry, a news leak about a $500 million investment from the SVOD set the room abuzz with questions and anticipation.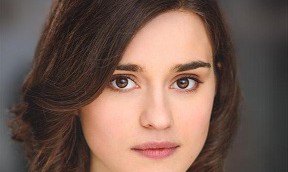 Playback's 2017 5 2 Watch: Rebecca Liddiard
Following her performances in MsLabelled, Houdini and Doyle and the upcoming Alias Grace, Sarah Polley, Christina Jennings and Mary Harron on why the 26-year-old is a star in the making.
Frankie Drake headed to U.K. channel Alibi in 2018
CBC and Shaftesbury also revealed additional cast, including Rebecca Liddiard, and directors for the female-led detective drama.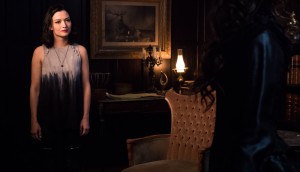 Carmilla feature rolling in T.O.
Shaftesbury's Christina Jennings on the movie's fall release and aging up the target audience.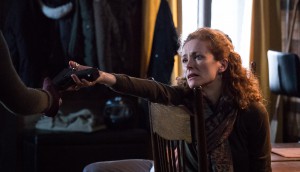 Slasher returns for a second season
Filming wraps next week in Orangeville, ON on new episodes of Shaftesbury's anthology thriller series.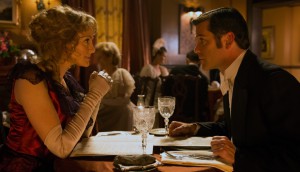 CBC orders more Murdoch Mysteries
The pubcaster ordered 18 more episodes for the show's eleventh season, as well as a two-hour Christmas special.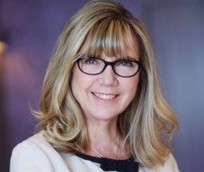 How changing needs prompted Shaftesbury/Smokebomb to relocate
CEO Christina Jennings on how the company's new digs have enhanced its production capabilities and brought its previously siloed digital and television divisions together.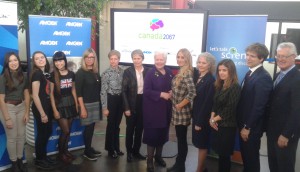 Shaftesbury unveils Emerald Code
As part of an initiative to promote STEM-centric learning, the company revealed its digital and linear series at an event held at its new Toronto HQ.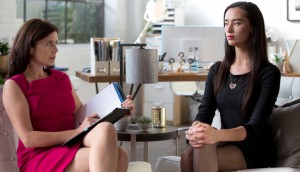 Shaftesbury/Smokebomb launches Inhuman Condition
The first six episodes of the 33-part supernatural drama (pictured) were released on the KindaTV YouTube channel earlier this week.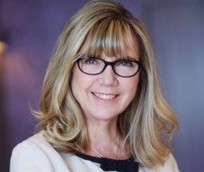 In brief: Female Eye honours Jennings, NFB's new VR project
Shaftesbury's Christina Jennings (pictured) will receive the Female Eye Maverick award, Whistler announces its Feature Project lab participants, plus more news of the week.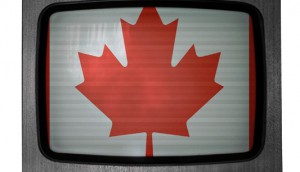 Dear Ms. Joly…an industry wish list
Playback magazine reached out to industry members to get their wish lists for the upcoming Cancon review. Here's what they told us.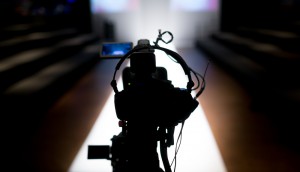 Fall on Your Knees adaptation in development
The award-winning book is being developed by Shaftesbury and Sharon Mustos' TeamSharon.biz for a Canadian broadcaster.