Christina Jennings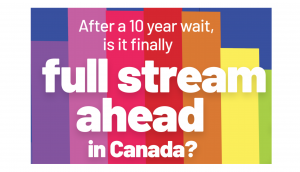 After a 10 year wait, is it finally full stream ahead in Canada?
Netflix, Amazon and other streamers are hiring domestic content executives, stoking optimism that new buyers will stimulate a much-needed uptick in Cancon commissioning. But what exactly does that mean for the Canadian production sector?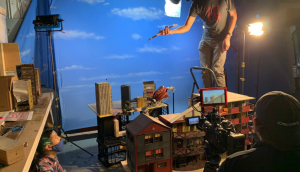 How COVID insurance relief is affecting kids production
New funds from government agencies are a great start, but they'll need to get bigger to cover everyone since COVID isn't going away, according to production execs in Canada and the U.K.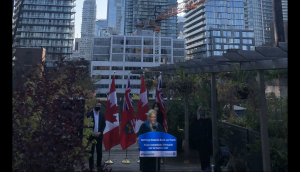 Ontario government invests $1.3M as it pivots funding support for export, development
Given travel restrictions related to the pandemic, Ontario Creates has adapted a number of programs to focus on virtual business activities.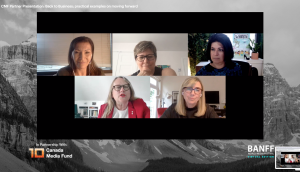 'A brave new world': Shaftesbury preps for production return
BANFF '20: With Hudson & Rex poised to begin filming in St. John's on July 12, panelists discussed how they plan to execute production during the pandemic.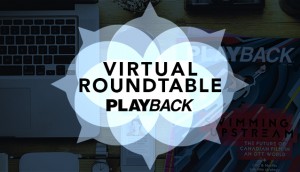 Rethinking the production model for a post-COVID world
Virtual roundtable part two: producers discuss ways to future proof against a second or third wave of the pandemic, bracing for unprecedented crew demand when production resumes, and what this all means for the BTLR report. (Unlocked)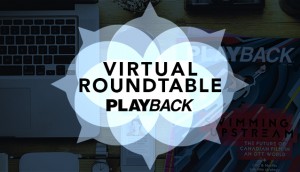 Playback's virtual roundtable pt. 1: producers unpack COVID-19 fallout
With the pandemic upending every facet of the domestic business, production heads discuss the near-term impact, contingency planning, survival, mental health of employees and their bottom lines. (Unlocked)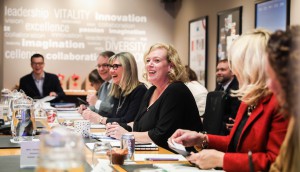 MacLeod unveils Ontario film and TV advisory panel members
Cinespace VP Jim Mirkopoulos will serve as chair, while Shaftesbury's Christina Jennings has been tapped as its vice chair.
Nokia calls on Shaftesbury for digital docuseries
The companies have partnered on a six-part series exploring the societal impact of 5G networks, artificial intelligence and automation.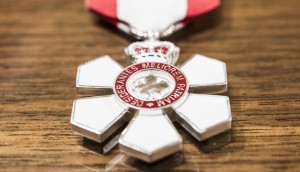 Prominent indie producers named to Order of Canada
Shaftesbury's Christina Jennings and Insight's John Brunton and Barbara Bowlby are among those honoured for their contributions.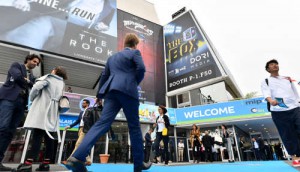 On the MIPCOM sales floor
Playback caught up with a few of the companies and execs who headed to the Palais to discuss how their corporate and content strategies paid off.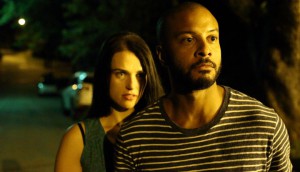 Shaftesbury's Slasher strikes again
Production is underway on season three of the horror anthology series, with exec producer Ian Carpenter taking the reins as showrunner.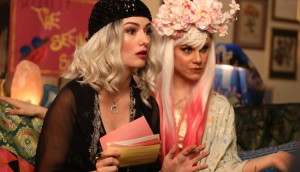 Shaftesbury looks to the future with CLAIREvoyant
Co-created and starred in by Carmilla lead Natasha Negovanlis, the digital series aims to migrate fans of the vampire property onto her latest project.