Christina Jennings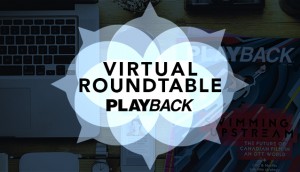 Rethinking the production model for a post-COVID world
Virtual roundtable part two: producers discuss ways to future proof against a second or third wave of the pandemic, bracing for unprecedented crew demand when production resumes, and what this all means for the BTLR report. (Unlocked)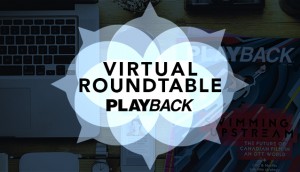 Playback's virtual roundtable pt. 1: producers unpack COVID-19 fallout
With the pandemic upending every facet of the domestic business, production heads discuss the near-term impact, contingency planning, survival, mental health of employees and their bottom lines. (Unlocked)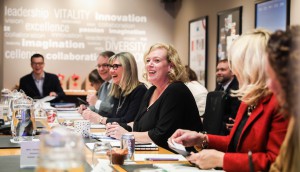 MacLeod unveils Ontario film and TV advisory panel members
Cinespace VP Jim Mirkopoulos will serve as chair, while Shaftesbury's Christina Jennings has been tapped as its vice chair.
Nokia calls on Shaftesbury for digital docuseries
The companies have partnered on a six-part series exploring the societal impact of 5G networks, artificial intelligence and automation.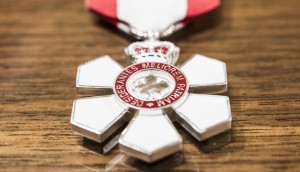 Prominent indie producers named to Order of Canada
Shaftesbury's Christina Jennings and Insight's John Brunton and Barbara Bowlby are among those honoured for their contributions.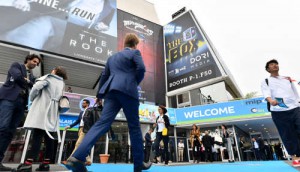 On the MIPCOM sales floor
Playback caught up with a few of the companies and execs who headed to the Palais to discuss how their corporate and content strategies paid off.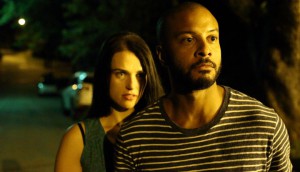 Shaftesbury's Slasher strikes again
Production is underway on season three of the horror anthology series, with exec producer Ian Carpenter taking the reins as showrunner.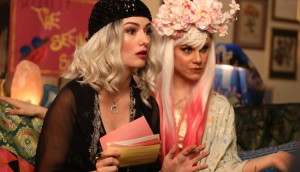 Shaftesbury looks to the future with CLAIREvoyant
Co-created and starred in by Carmilla lead Natasha Negovanlis, the digital series aims to migrate fans of the vampire property onto her latest project.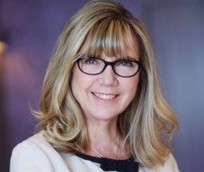 In brief: The CFC celebrates Christina Jennings
Plus: Gusto Worldwide Media nabs eight Taste Award nominations and AMI-tv sets premiere date for Anaid Productions' doc series.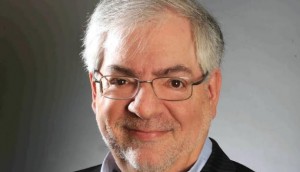 Remembering film and TV icon Jay Switzer
Friends, peers and former colleagues share memories of the Canadian TV exec, recalling a brilliant mind and true champion of film and television creators.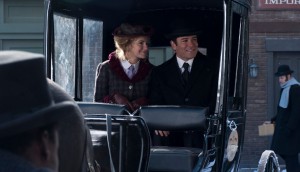 Shaftesbury, Cineplex expand partnership
The Murdoch Mysteries holiday special will debut on cinema screens in 11 cities across the country ahead of its CBC debut.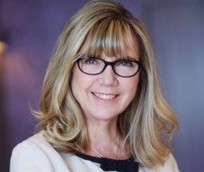 Shaftesbury reorganizes digital, branded entertainment divisions
Christina Jennings on why it made sense to rebrand Smokebomb and Shift2 under the Shaftesbury banner, and how that positions the company for future success.