Christian Sparkes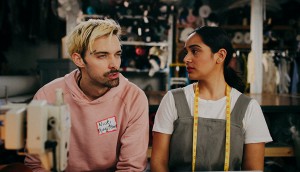 'Canada's coolest film fest' adds Hammer, Fall Back Down
The Whistler Film Festival has selected features from Christian Sparkes, Sara Beth Edwards and others to make their world debut.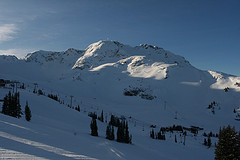 Whistler selects six for feature project lab
Whistler Film Festival has named the six producers selected for its 2015 Feature Project Lab program.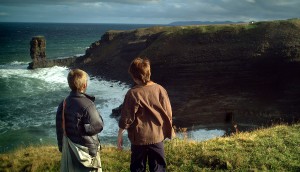 Coming Soon: Cast No Shadow
Marina Cordoni talks to Playback Daily about the distribution strategy for Cast No Shadow, Christian Sparkes' Canadian Screen Awards-nominated debut feature.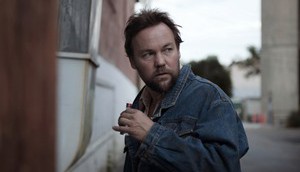 How to get your debut feature into the Canadian Screen Awards
Christian Sparkes' Cast No Shadow and Kyle Thomas' The Valley Below (pictured) got tickets to the big party via Telefilm Canada's Micro-Budget Production Program.