Christal Films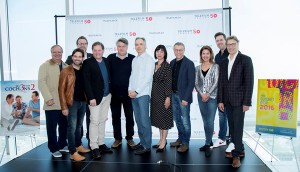 Les 3 p'tits cochons 2 wins Guichet d'Or award
The French-language film earned nearly $2.9 million at the Canadian box office in 2016.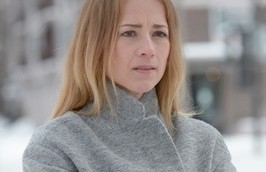 Cameras roll in Montreal on Mr. Roach
The film, starring Karine Vanasse, is produced by Films du Boulevard's Real Chabot.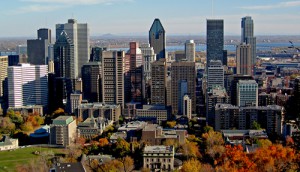 Quebec weighs changes to the province's film tax credit
The Godbout Commission, examining Quebec's overall tax regime, offered recommendations to provincial government that has sent chills through the indie production community. Quebecor Fund distributes $635K across five projects
Projects from Quebec indie prodcos Christal Films, Bloom Films Productions and Attraction Images were among those selected to receive support in this latest round of funding.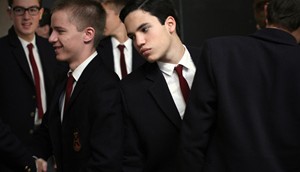 Be For Films acquires world sales rights to Corbo
The deal for the FLQ drama from director Mathieu Denis comes ahead of its world premiere in Toronto.
Robert Lepage and Pedro Pires' Triptyque to open Festival du Nouveau Cinema
The Oct. 9 screening at the Imperial Cinema follows a world premiere for the French-language film at the Toronto International Film Festival, and is ahead of an Oct. 25 theatrical release. Tony Wosk joins Berkshire Axis Media
The production and distribution exec is the latest hire as the Toronto-based company continues to build its executive team.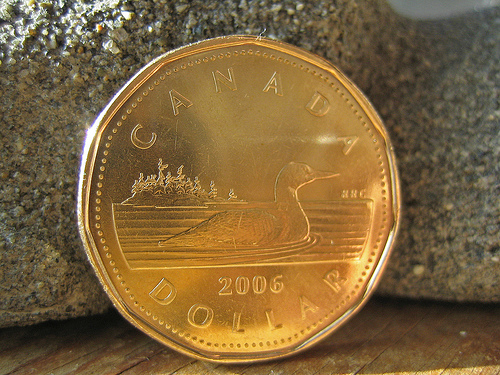 Four Quebec films get $675,000 in Quebecor coin
The mediaco has handed out second-round financing to four Quebec producers and three distributors.
Incendies takes four more awards
Denis Villeneuve continues to build a strong case for that Oscar.
One million for Incendies
After less than three weeks in theaters, award-winning Quebec director Denis Villeneuve's Incendies has pulled in one million at the box office, a major feat for an auteur film with hard-hitting subject matter.