Christa Dickenson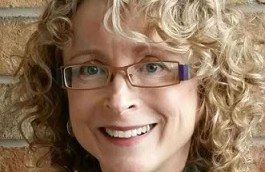 Lucie Lalumiere named president and CEO at Interactive Ontario
Lalumiere has been appointed to the role on a permanent basis following the departure of Christa Dickenson.
Christa Dickenson officially takes the helm at Telefilm
Dickenson said the organization will continue to focus on gender parity and diversity within its portfolio, as well as improving support for mid-career producers.
Christa Dickenson named new Telefilm exec director
The president and CEO of Interactive Ontario begins her new role on July 30.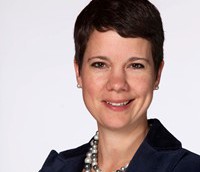 Interactive Ontario adds new board members
The interactive digital media trade association has also promoted Christa Dickenson (pictured) and Carly Beath.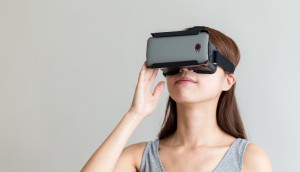 Does Quebec need VR-specific tax credits?
A study from Quebec Film and Television Council asserts that the province's current incentives are not sufficiently aligned with the virtual and augmented reality sectors.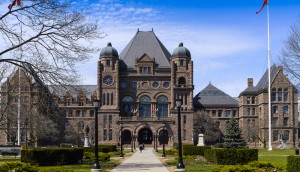 Behind the scenes of Ontario's digital media tax credit
Interactive Ontario's Christa Dickenson and other I/O members on their mission to preserve the OIDMTC's flexibility while restricting eligibility ahead of the provincial budget.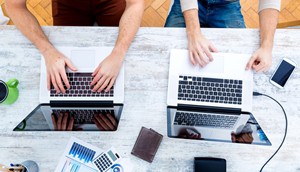 Rogers turns to hackathon to reinvent community TV
The media co and Interactive Ontario are hosting a hackathon in Toronto this weekend to investigate what local television looks like in 2015.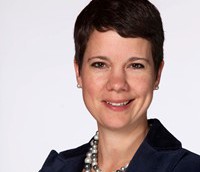 Christa Dickenson to head Interactive Ontario
Dickenson will replace outgoing president and CEO Donald Henderson.