Chris Regina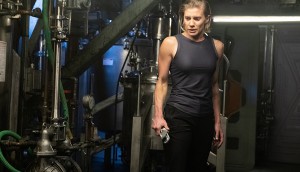 How Another Life fills a new space for Netflix
Executive producers behind the sci-fi series starring Katee Sackhoff discuss the show's atypical development process.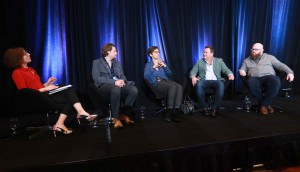 Rights and writers' rooms dissected in Prime Time Netflix panel
Netflix programming exec Chris Regina, Chad Oakes and Noreen Halpern discussed the different models and methods of working together.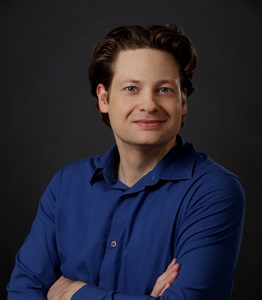 In Brief: Syfy's Chris Regina exits
Plus: CFC names CBC Actors Conservatory residents and WIFT-T reveals the Meridian Artists mentorship recipient.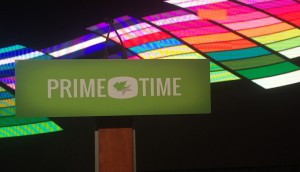 Prime Time '17: How to sell your series to the States
U.S. and Canadian execs talked about what they're looking for in a pitch, why buy-in is key to success and the importance of communication.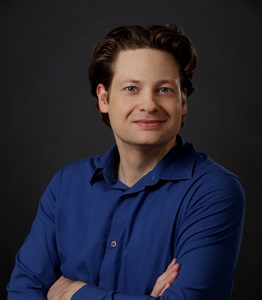 Programming Profile: Syfy's Chris Regina
The SVP of program strategy at the U.S. net on what he wants to hear in a pitch, what producers can learn from Z Nation and why Sharknado was a success.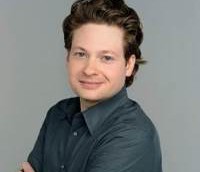 Programming profile: Syfy's Chris Regina
From our print issue: Syfy's SVP of programming and acquisitions breaks down the channel's programming strategy for Playback.