Chris Harris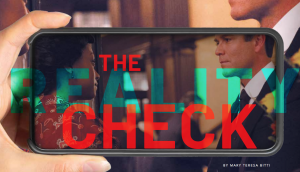 The reality check
From Playback Magazine: For those waiting for augmented reality to go mainstream, welcome to the year where the technology edges into practical reality.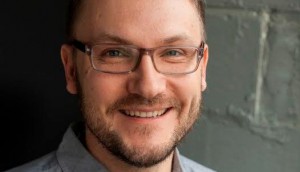 Chris Harris moves to CBC as digital scripted exec
The Ceeb hires the former Secret Location VP to head up digital scripted content under Paul McGrath.
New hires at Secret Location, Deluxe, DHX signal growth
The digital agency lands an ex-broadcast digital guru for biz dev, Deluxe gains an award-winning sound mixer and DHX hires a VP production.
Six seconds to the future: Continuum uses Vine to engage users
Playback talks to Chris Harris and James Milward about the ongoing online social media campaign for Showcase's Continuum.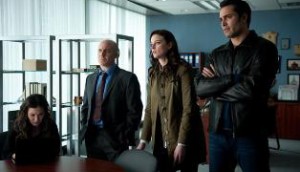 Showcase launches Continuum Interactive
The convergent experience, developed with Toronto-based Secret Location, incorporates Vine videos and social media sharing and voting to influence the outcome of the second season finale.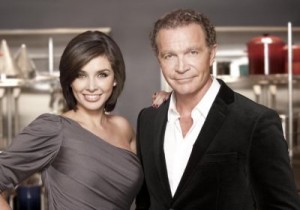 Shaw Media partners with GetGlue
The broadcaster has partnered with the social networking platform to allow Canadians to virtually check-in to Shaw Media programs, starting with Top Chef Canada.
Rookie Blue puts viewers in The Interrogation Room
Global TV has launched a new online feature for the high-rated drama, allowing viewers to choose how a suspect interview unfolds.
Bringing Juno to life for Remembrance Day
Telling the true gritty stories of war can be quite the undertaking. Throwing an interactive component on top of that? Even more so. Here's how new media house Secret Location, Windup Filmworks and Shaw Media brought docudrama film Storming Juno to life in the digital world.