Chris Bonney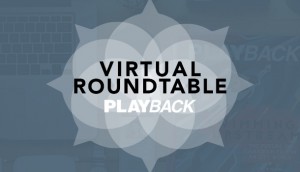 Will the int'l market return to normal once the pandemic ends?
Distribution execs discuss quick-turnaround programming and the emergence of longer-term trends that will outlast the novel coronavirus pandemic.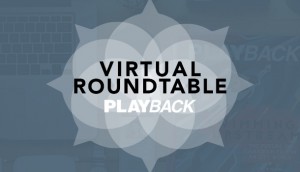 Int'l distributors examine COVID impact on the global sales market
Execs discuss market shifts, what they're hearing from buyers and how an uncertain calendar is affecting the business of selling TV shows during a pandemic.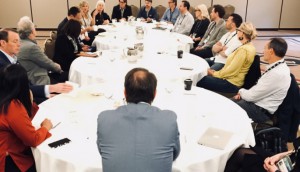 Roundtable: Cross-territory common ground
In the first of an occasional series, producer-association heads from the U.K., Canada and Australia pinpointed points of divergence and opportunity in the disrupted TV landscape.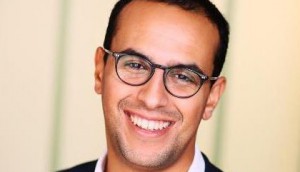 Cineflix Media adds new SVP, global scripted coproductions
Based in the U.K., Julien Leroux will lead the prodco's scripted coproduction initiatives.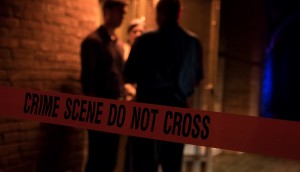 Cineflix closes global crime programming deals
The distributor has sold Cineflix Productions' series such as Homicide: Hours to Kill and Secrets of the Morgue to international networks.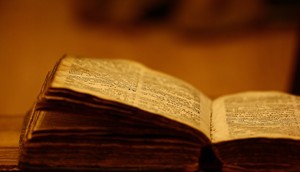 Cineflix Rights takes worldwide rights to Biblical Conspiracies
Simcha Jacobovici's revisionist Biblical theories stir media controversy, making them ripe for international broadcasters, says the distributor.
Canadian distributors unveil deals ahead of Asian content market
Instant Cash, Wild Kratts (pictured) and Making Stuff are a few of the series sold to Asian broadcasters ahead of the Asian Television Forum kicking off Tuesday in Singapore.
Cineflix Media scales back in Canada, boosts U.K. and U.S. production
A corporate restructuring will see Toronto unscripted toppers Simon Lloyd (pictured) and Joe Houlihan leave at the end of the year to form their own company, as programming development shifts more to Los Angeles and London.
Shaw Media's Andrew Akman lands at Cineflix Media
The veteran broadcast executive (pictured) will fill the newly-created position of COO, managing day-to-day operations at the fast-growing indie TV producer.
MIPCOM12: How Canuck prodcos are now world-contending players
However Quebecor president Pierre Karl Peladeau emphasized in a keynote the domestic funding system needs updating to make Canadian TV prodcos more export-driven.
Cineflix Rights topper Paul Heaney to step down
Heaney (pictured) will depart next month following a transitioning period, and Chris Bonney, Cineflix Media's CEO of rights, will cover the role in the interim.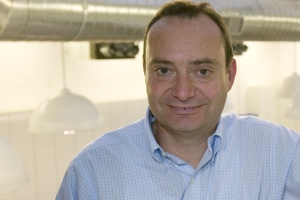 Bonney heads to Cineflix
Chris Bonney, most recently SVP, sales and acquisitions at Warner Brothers International Television Production, is joining the Canadian-headquartered producer/distributor as CEO, rights.