Chorus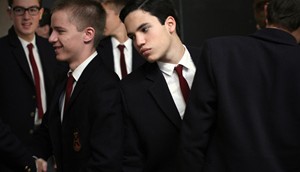 Will Chorus, Corbo cash in on Berlinale plays?
Francois Delisle and Mathieu Denis on romancing foreign festival audiences to generate buzz for Canadian and international commercial releases (Corbo pictured).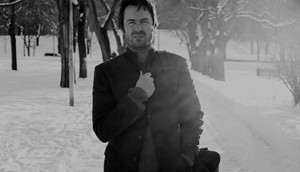 Blog: Francois Delisle on bringing Chorus to life
Sundance blogger Alan Bacchus talks to the director about writing, financing and finishing his sixth feature (Chorus pictured).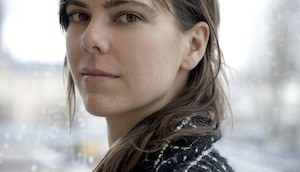 Chorus, The Amina Profile to screen at Sundance
As well, Insight Productions and Scythia Films will each have coproductions in competition at the 2015 edition of the famed Utah festival. (The Amina Profile's Sophie Deraspe pictured.)