CHCH
Daniel Dales, Jarrett Sherman launch Digital Howard
The new venture's first project is producing the digital media extension of upcoming CHCH game show Spin Off (Dales and Sherman pictured).
CHCH buys Mark Burnett game show
Spin Off from Suddenly SeeMore Productions will debut on the indie broadcaster in fall 2013, before being shopped, along with the original format, to international broadcasters.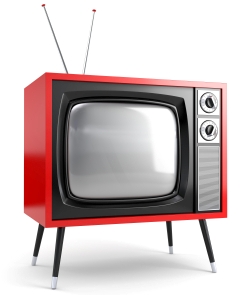 CRTC's Blais tells Rogers CJNT deal must benefit Canadians
The pro-consumer regulator insisted securing approval for Montreal TV station deal was not "a matter of promising to invest a certain amount into the Canadian broadcasting system."
CHCH picks up Jeopardy and Wheel of Fortune
The announcement came yesterday at the channel's upfront, where it revealed another five additions to its fall primetime schedule.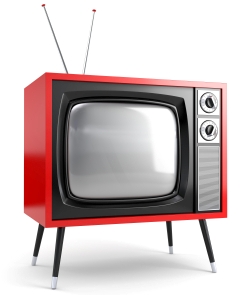 CHCH tries to explain morning show porn glitch to shocked viewers
It's complicated: viewers are told the CHCH broadcast signal was over-ridden by a local cable network because of CRTC retransmission rules for distant signals.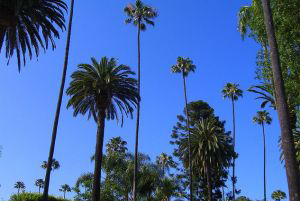 Canadian buyers at Los Angeles Screenings
Etan Vlessing breaks down the scene this week in Hollywood as Canadian indie nets and majors compete for new shows.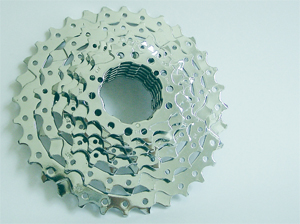 CHCH sponsors cycling race team
Move over Lance Armstrong. Channel Zero topper Cal Millar is bulking up to take on the cycling world with Team CHCH.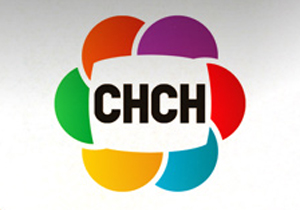 Cogeco and CHCH pact to test-drive ad insertion technology
Looking to open the frontiers of personalized TV commercials, Cogeco Cable is to test-drive its new targeted advertising software from Invidi Technologies on the CHCH TV network in Ontario.
CRTC denies immediate relief for A channel stations
A question mark remains over CTV's loss-making A Channel stations after the CRTC said no to reducing their Can-con requirements from 60% of the broadcast year to 55%, in line with the regulator's new 2010 TV policy.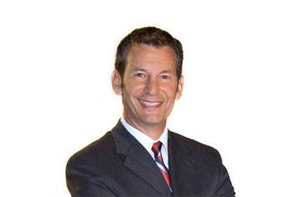 Channel Zero brings U.S. series back to primetime
Throwing money into conventional Canadian TV these days often feels like rolling a giant pair of dice. But Canadian indie broadcaster Channel Zero looks to have come up big as its CHCH over-the-air channel gets back into the U.S. primetime series business.