CHCH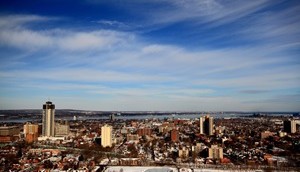 Channel Zero finds new HQ for CHCH-TV
Renovation and construction on the new site in Hamilton will begin in 2019, with the finished building set to be operational by spring of 2021.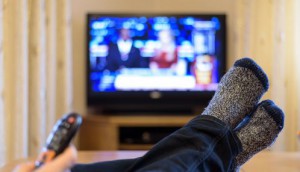 CHCH dives into late-night pop talk
Weekly half-hour talk show andPOP, hosted by Brigitte Truong, will premiere on CHCH next Thursday.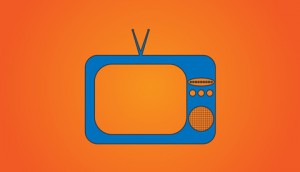 CHCH, Motion Content Group pact on scripted drama
The partnership will see the companies developing scripted TV drama for international markets.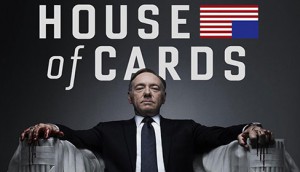 CHCH announces fall premiere dates
The Channel Zero network will become the exclusive Canadian broadcast home of Netflix hit House of Cards.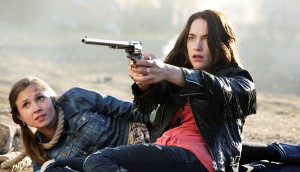 Wynonna rolls back into Calgary
Production is currently underway on season two of the supernatural western from Seven24 Films.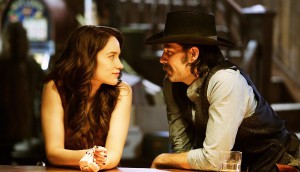 Syfy confirms return of Earp at Comic-Con
Emily Andras' Wynonna Earp ties up its U.S. broadcaster for a second season.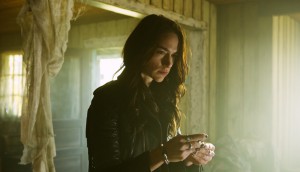 Emily Andras wrangles Wynonna Earp
The writer and showrunner reacts to her series' (pictured) cross-border debut and why its raw, female-focused aesthetic got the attention of broadcasters and viewers alike.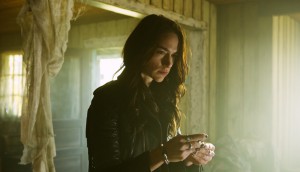 CHCH ties up Wynonna Earp
The Emily Andras-created series will bow on the indie in March 2016. (Series star Melanie Scrofano pictured.)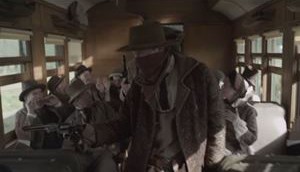 Channel Zero picks up The Pinkertons for CHCH
Its Ontario channel will bow the Rosetta Media and Buffalo Gal Pictures series exclusively in Canada.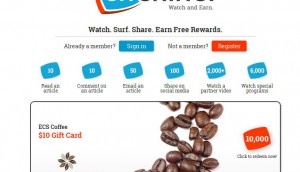 CHCH launches viewer loyalty program
Called Ch-Ching!, the program will allow viewers to rack up points in exchange for prizes, and help the channel kick off its 60th anniversary efforts.
CHCH announces Channel Zero Digital and a new fall lineup
New additions to the fall line-up and a growing online presence were announced Tuesday to celebrate the Hamilton network's 60th year (Spin Off pictured).
Channel Zero acquires andPOP
The broadcaster is keeping andPOP's CEO Robert Ostfield (pictured) on to head up the recently launched Channel Zero Digital arm, which will house the newly acquired properties.