Chaz Thorne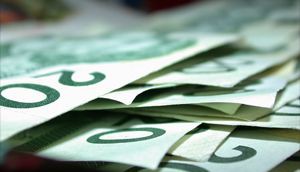 Twenty-two film scripts receive Harold Greenberg coin
Projects selected in the latest round of funding include a treatment from Michael Dowse and the second draft of a feature adaption of the Miriam Toews novel A Complicated Kindness.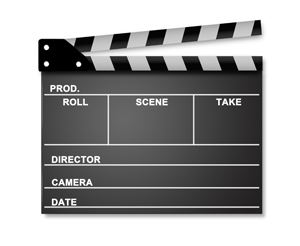 Canadians make the cut for Trans Atlantic Partners conference
Jennifer Holness and Chaz Thorne are among 24 indie producers from Canada, the US and Europe to make the cut for the upcoming co-production training and networking program.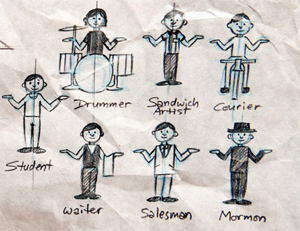 Atlantic Film Fest's Cancon kicks off with Whirligig
Hometown director Chaz Thorne's Whirligig will kick off the Atlantic Film Festival's Canadian film offerings on Sept. 17, organizers said Tuesday. Thorne comedy looks at boomerang kids
Director expects Whirligig will click with aging boomers and their home-bound offspring