Charlotte Mickie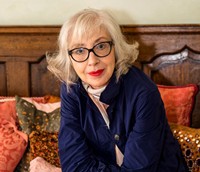 Charlotte Mickie lands at Celluloid Dreams
Following her departure from Mongrel International in June, Mickie is taking a VP role at the Paris-based distribution outfit where she worked more than a decade ago.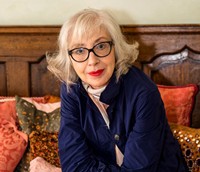 Charlotte Mickie to exit Mongrel International
Caroline Habib has been promoted to director of the global sales division of Mongrel Media.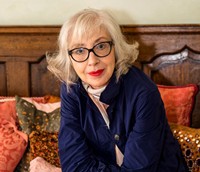 Charlotte Mickie moves to Mongrel International
The former Entertainment One and Maximum Films exec will oversee film acquisitions and sales.
Charlotte Mickie leaving eOne Films International
The departure of Mickie comes as the indie distributor brings on board Harold van Lier to oversee international film operations.
Pilote's Le Demantelement sells into the U.S. market
The TIFF deal by Entertainment One includes the global airline rights for the Gabriel Arcand-starrer about a farmer selling his rural property to save the house of an elder daughter in the big city.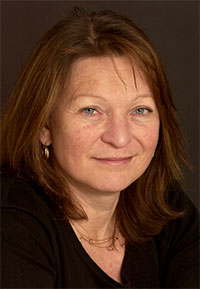 Sally Caplan leaving eOne Films International
Caplan (pictured), who joined the company in 2011 to open the sales arm for eOne's U.K. office, departs at the end of May.
Telefilm Canada taps Canadian talent for Cannes promotion
The actors, directors, producers and sales executives will be featured as part of the 10 Canadians to Watch at Cannes showcase on the Croissette.
Kastner's Disco Revolution heads to America
Screen Media Films has acquired U.S. theatrical rights to Jamie Kastner's The Secret Disco Revolution (pictured), with a run in American cinemas planned for June 2013.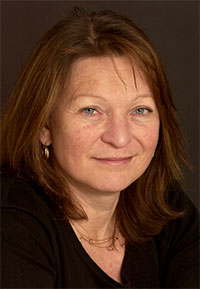 eOne shifts international film sales to UK
Veteran British film exec Sally Caplan will head the division, with Charlotte Mickie continuing to be based in Toronto.
Tribeca picks up Bang Bang for US
Tribeca Film has acquired US rights to The Bang Bang Club from eOne. The deal was negotiated by Tribeca Enterprises EVP Adam Sloan, Tribeca acquisitions consultant Randy Manis, Foundry Films' Daniel Iron and eOne's Charlotte Mickie.