Charlie Zone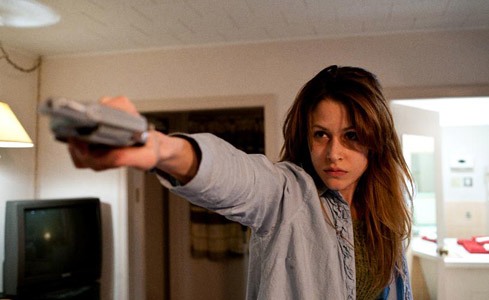 Exploring the darker side of Halifax in Melski's Charlie Zone
The Cape Breton director's latest feature showcases an often unseen face of Nova Scotia's capital city.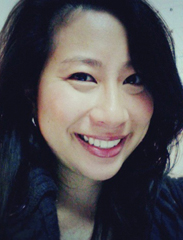 Weekly roundup: Conferences, indie distribution and VFX news
Among the briefs included this week are news on Heidi Tao Yang (pictured) being named producer of the Toronto Screenwriting Conference, Pacific Northwest Pictures' theatrical releases and Canadian Press distributing video content.
Charlie Zone big winner at imagineNATIVE festival
Elle-Maija Tailfeathers' A Red Girl's Reasoning won for best Canadian short drama and Danny Teece-Johnson's Songline to Happiness took top honours for best short documentary (Charlie Zone pictured).
ImagineNATIVE Festival fills out film lineup
Michael Melski's thriller Charlie Zone (pictured), Lance No's China doc Dung and James Diamond's The Man from Venus are the latest titles added to the 13th edition.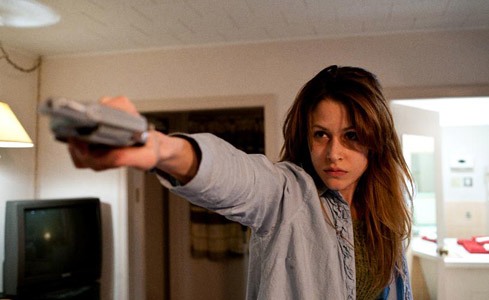 Michael Melski's Charlie Zone big winner in Halifax
The thriller picked up four trophies Saturday as the Atlantic Film Festival handed out its annual juried awards for local and Canadian movies.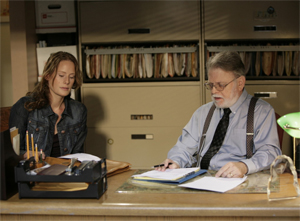 Hollywood expat Zanne Devine launches Canadian distrib outfit
Hollywood producer Zanne Devine has launched a new Canadian multi-platform distribution company, Pacific Northwest Pictures, to be based in Vancouver and run by Emily Alden.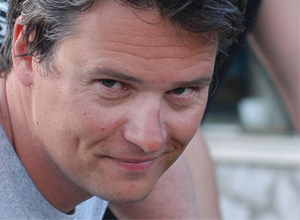 Telefilm pours coin into Mike Clattenburg and Michael Melski films
The Guys Who Move Furniture and Charlie Zone get the green light from the funding body.