Charles Ohayon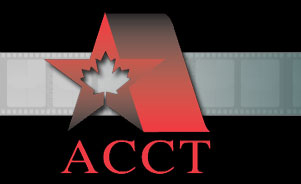 Geminis and Genies folded into single industry event
The consolidated industry event, slated for March 2013, will now include English-language TV and digital awards with the English and French-language film competition.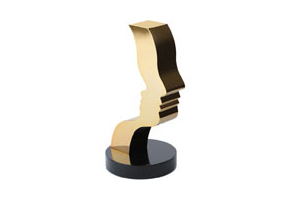 Stephenson named ACCT interim CEO
The former TIFF exec has been named interim CEO of the Academy of Canadian Cinema and Television as the search for a new CEO starts.
IPF renews web series program
The web series funding program will be back for another year, as the Independent Production Fund announces that it will continue support of the format.