Charles Officer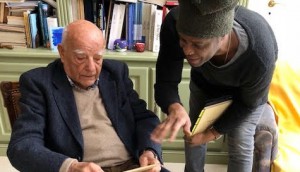 How Charles Officer's Invisible Essence came into focus
The filmmaker speaks with Playback about the rocky road to making his latest doc, Invisible Essence: The Little Prince, which launched on Netflix internationally this week.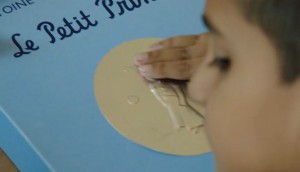 New Charles Officer doc explores the story behind The Little Prince
The CBC-backed feature documentary examines the legacy of Antoine de Saint-Exupery's famous novella, which has sold nearly 140 million copies since it was first published in 1943.
In brief: My Dead Dad's and New Romantic win at SXSW
Plus: A portrait of Maudie's economic impact and eOne heads to the beach with a new format.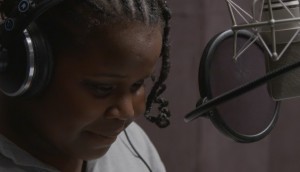 Unarmed Verses wins Canada's Top Ten People's Choice Award
Previous winners of the prize include Alethea Arnaquq-Baril's doc Angry Inuk and Philippe Falardeau's political satire My Internship in Canada.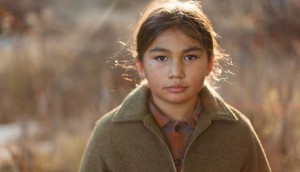 VIFF sets Canadian lineup
Stephen Campanelli's Indian Horse is one of 18 features added to the festival, which has also announced its opening night film and five Canadian world premieres.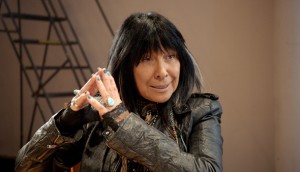 Rezolution's Rumble wins Hot Docs audience award
Check out the other Canadian documentaries and doc-makers that picked up prizes at the festival this weekend.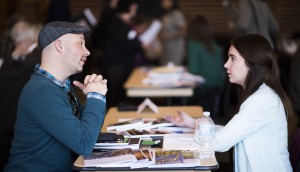 Mining CanLit for the next hit
From Playback magazine: With more book-optioning on the horizon thanks to a CRTC pilot project, stakeholders weigh in on the do's and don'ts of bringing published works to the screen.
Four filmmakers on board for CFC doc lab
Canadian filmmakers Barry Greenwald, Charles Officer, Su Rynard and Jody Shapiro have landed berths on the Canadian Film Centre/National Film Board Documentary Program.
Avoiding 'The Downfall'
"The present generation of filmmakers is incredible," offers Calum deHartog. "There is a wave of freshness in Canada right now. The next generation is here and they are itching for the opportunity."