Charles Layton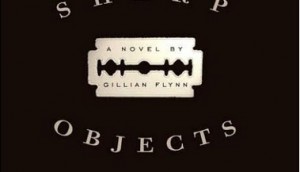 eOne to develop, produce Gillian Flynn's Sharp Objects
The one-hour serialized drama is based on red-hot Gone Girl author Flynn's 2006 debut novel.
Laurie May leaving eOne
The former Alliance Films EVP (pictured) is the latest executive to leave the company following its acquisition of Alliance Films in January.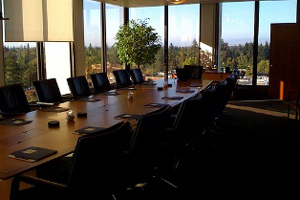 Robert Walak leaves Alliance Films after Entertainment One takeover
Also leaving is Jon Bourdillon, who headed up home entertainment in the U.K. for Entertainment One and, previously, Contender Entertainment.
Victor Loewy opening "new chapter" with Alliance Films departure
The former chairman and CEO of the indie distributor (pictured) in a statement Wednesday said he had chosen not to stay as Entertainment One completes its $225 million takeover.
Entertainment One completes Alliance Films takeover
Former Alliance Films toppers Victor Loewy and Charles Layton head for the exit as the enlarged Canadian distributor expands at home and overseas.
Alliance Films hits the auction block
Goldman Sachs Capital Partners and Investissement Quebec have put their stakes in Canada's largest indie film distributor in play.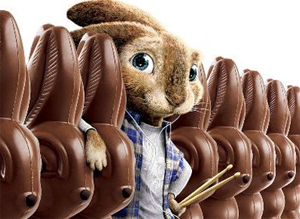 Alliance to release Relativity pics through 2015
Relativity Media and Alliance Films have agreed to renew their distribution agreement through 2015.