Charles Falzon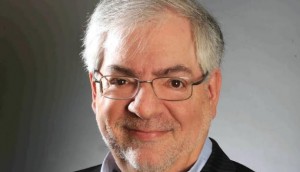 Remembering film and TV icon Jay Switzer
Friends, peers and former colleagues share memories of the Canadian TV exec, recalling a brilliant mind and true champion of film and television creators.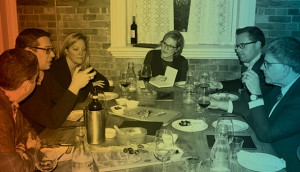 Playback's Digital Roundtable – Part Two
Execs from leading media companies talk about audience engagement, defining digital success and where to find revenue.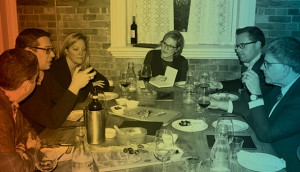 Playback's Digital Roundtable – Part One
Execs from leading media companies dig into everything from discoverability to monetization and working with SVODs.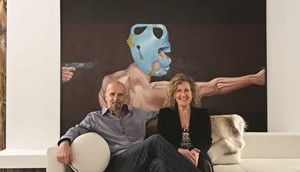 Fremantle Corp., CCI Entertainment ink co-distribution pact
The pact will allow CCI to focus on creating content across all genres (CCI Productions, Hemmings House and Talons of Venice series Real Houses pictured).
Tackling transmedia at Ryerson University
Charles Falzon on how Ryerson is taking on an area he says too few broadcasters, prodcos and agencies have invested in, putting them at risk of being "the Kodaks of tomorrow."
9 Story Entertainment picks up CCI Entertainment catalogue
The agreement also secures 9 Story a first look at future CCI-produced or acquired kids and family programming, while both indie producers will work together on new projects (CCI's Harry and His Bucketful of Dinosaurs pictured).
Joel Surnow, Robert Moresco lead L.A. bootcamp for RTA students
Other mentors in Hollywood for the two-week course on writing and producing for the U.S. market includes Tom Nunan, John Pasquin, Joe Russo and David Gale.