Channel Zero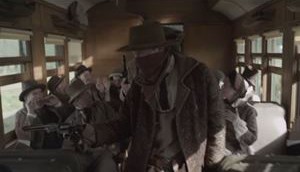 Channel Zero picks up The Pinkertons for CHCH
Its Ontario channel will bow the Rosetta Media and Buffalo Gal Pictures series exclusively in Canada.
CHCH TV's Tiny Talent Time reaches out to sponsors and advertisers
As part of its ravamped fall lineup, the Channel Zero-owned network is bringing back the kids talent showcase, which will also give a promotional boost to brands.
CHCH announces Channel Zero Digital and a new fall lineup
New additions to the fall line-up and a growing online presence were announced Tuesday to celebrate the Hamilton network's 60th year (Spin Off pictured).
Channel Zero acquires andPOP
The broadcaster is keeping andPOP's CEO Robert Ostfield (pictured) on to head up the recently launched Channel Zero Digital arm, which will house the newly acquired properties.
CHCH buys Mark Burnett game show
Spin Off from Suddenly SeeMore Productions will debut on the indie broadcaster in fall 2013, before being shopped, along with the original format, to international broadcasters.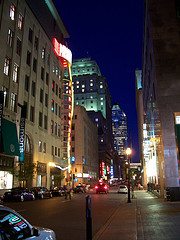 CRTC gives OK to CJNT-TV sale to Rogers
The regulator cleared the way for Rogers to extend its Citytv network into the Montreal market for $10.6 million.
Weekly roundup: Season premieres, awards and channel changes
Bomb Girls' season two premiere date set, NSI online short film festival wins announced, Channel Zero unveils Rewind and ZoomerMedia's Joytv gets national satellite carriage.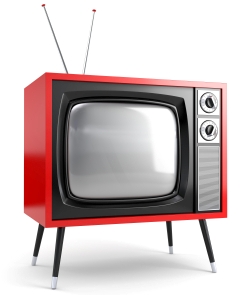 CRTC's Blais tells Rogers CJNT deal must benefit Canadians
The pro-consumer regulator insisted securing approval for Montreal TV station deal was not "a matter of promising to invest a certain amount into the Canadian broadcasting system."
CHCH picks up Jeopardy and Wheel of Fortune
The announcement came yesterday at the channel's upfront, where it revealed another five additions to its fall primetime schedule.
Rogers expands Citytv into Quebec and Western Canada
The regional TV stations continue evolving into a national network, as Rogers Media acquires Channel Zero's Metro14 Montreal and inks an affiliate agreement with the Jim Pattinson Broadcast Group.
Channel Zero looking to radio with Biz88 station licence bid
The indie broadcaster is proposing Toronto's first-ever all-business news radio station.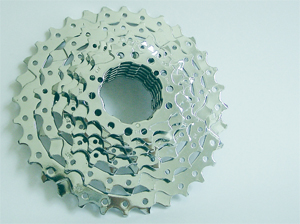 CHCH sponsors cycling race team
Move over Lance Armstrong. Channel Zero topper Cal Millar is bulking up to take on the cycling world with Team CHCH.