Channel Zero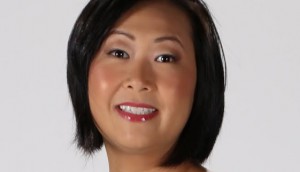 Channel Zero looks to global market with new Studios division
With the launch, Jennifer Chen will has been promoted to the newly created role of head of Studios and VP of content.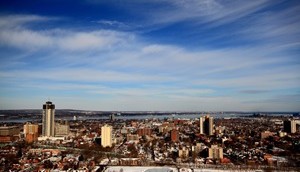 Channel Zero finds new HQ for CHCH-TV
Renovation and construction on the new site in Hamilton will begin in 2019, with the finished building set to be operational by spring of 2021.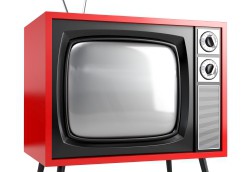 CRTC renews broadcast licence for Silver Screen Classics
The commission extended the specialty's licence until 2023 and set CPE at 10% of the previous year's revenues.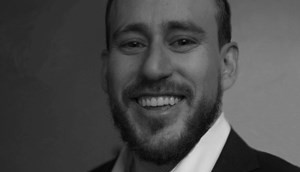 Mr. Wolf opens Vancouver VFX studio
Chad Cortvriendt will head up the B.C. operation as executive producer, and is currently leading a team creating effects for Syfy series Channel Zero.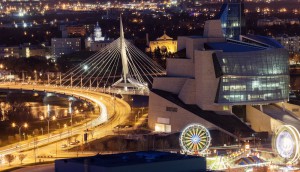 Manitoba maintains tax credit in 2018 budget
The province, which has seen a growth in production in recent years, will also form a working group to consider how to best develop the tax credit regime going forward.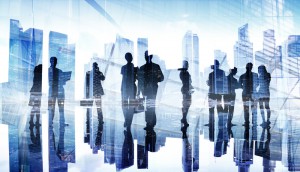 BNN to rebrand as BNN Bloomberg
The new partnership between Bell Media and Bloomberg Media comes after Channel Zero shut down Bloomberg TV Canada last year.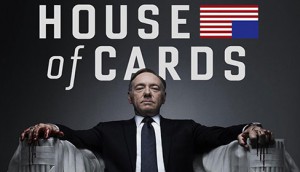 CHCH announces fall premiere dates
The Channel Zero network will become the exclusive Canadian broadcast home of Netflix hit House of Cards.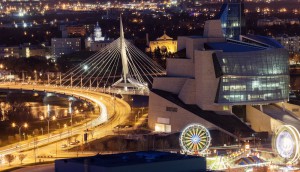 Manitoba production volume reached $127M in 2016
More than 60 productions filmed in the province last year, including Syfy's Channel Zero.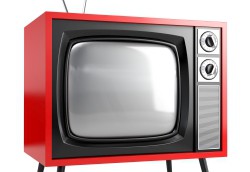 BCE pitches new local news fund at CRTC hearing
The hearing on local and community programming kicked off Monday and will run until Feb. 3.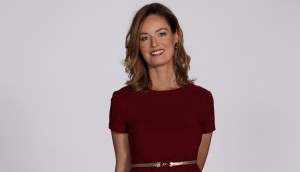 Bloomberg TV Canada preps for November launch
The new channel will start airing on Nov. 16, with The Daily Brief as its signature Canadian business-news show. (Host Pamela Ritchie pictured.)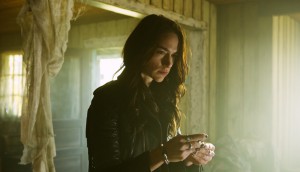 CHCH ties up Wynonna Earp
The Emily Andras-created series will bow on the indie in March 2016. (Series star Melanie Scrofano pictured.)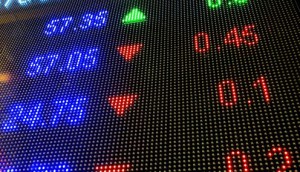 Channel Zero announces Bloomberg launch
The new Canadian channel will replace the existing U.S. feed of Bloomberg in Canada, adding two one-hour locally produced shows.