Channel 5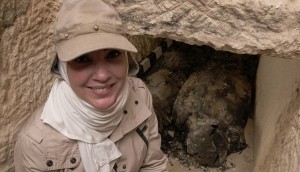 Arrow, Handel and Rezolution hunt for Cleopatra
Commissioned by CBC and Channel 5, Searching for Cleopatra documents archaeologist Kathleen Martinez's recent exploration of the Egyptian ruler.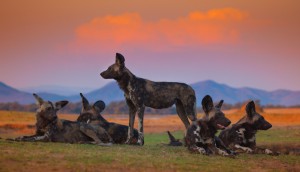 Deals: Kew Media, Cineflix Rights, Elevation, Blue Ant
Kew Media inks a three-year distribution deal with Channel 5 for a trio of scripted properties, Blue Ant to air BBC Studios' wildlife series Dynasties in simulcast, plus more.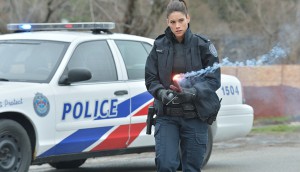 Rookie Blue heads to the U.K.
The first two seasons of the police drama have been acquired by British broadcaster Channel 5.
Slugterra extends its U.K. reach
Toronto-based Nerd Corps Entertainment's Slugterra has extended its U.K. reach by bowing on Channel 5 last Saturday.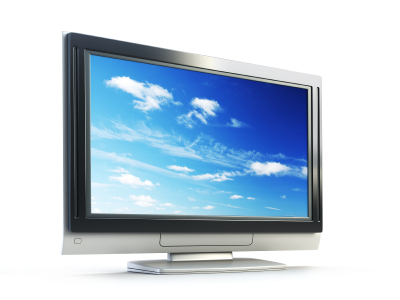 Cineflix to produce Trauma Doctors for U.K.'s Channel 5
Cineflix Rights is distributing the documentary series internationally as Trauma Investigators.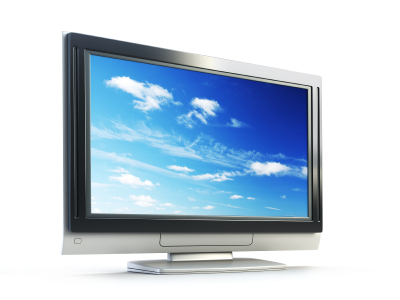 Cineflix takes flight with Air Aces
Cineflix CEO Simon Lloyd talks about putting together the six-part one-hour series, commissioned by History Television Canada and Military Channel in the U.S.