Channel 4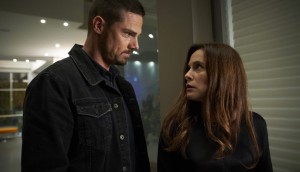 Mary Kills People heads to the U.K.
The deal with Channel Four comes three months after cameras started rolling on season three of the medical drama.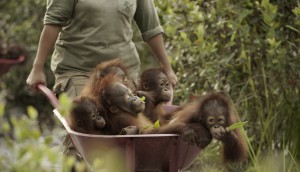 Blue Ant International pre-sells Orangutan Jungle School
Commissioned by Love Nature, the docu-soap about a group of orphaned orangutans is currently in production in Borneo.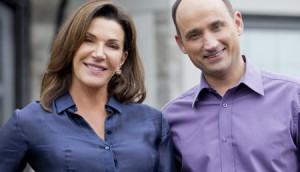 Channel 4 to remake Love It or List It format
U.K. broadcaster Channel 4 has penned a deal to remake Toronto-based Big Coat Productions' Love It or List It (pictured).
eOne goes on Dates with U.K.'s Bryan Elsley
The company has partnered with the writer-producer to launch a companion e-book to his Dates drama series (pictured).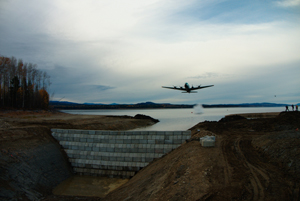 Omni Film, Windfall to recreate WWII bomb raid
The Return of The Dambusters, a copro between Omni Film Productions and Windfall Films, has been commissioned by History Canada, WGBH Nova and Channel 4.