CFC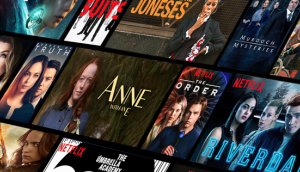 CFC, Netflix name TV development accelerator participants
Projects tapped include a half-hour comedy/drama from Jennifer Holness and Sudz Sutherland as well as a one-hour comedy/drama from Pat Mills.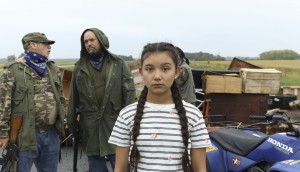 WaZabi snaps up world rights for TIFF-set Beans
The Montreal sales agent's deals for the drama and Benoit Pilon's Le club Vinland both exclude Canada.
CMF, CFC, Canada Council team with U.K. institutions on immersive content program
Offering a total coproduction fund of $510,000, the program is the first exchange initiative dedicated to immersive storytelling between the two countries.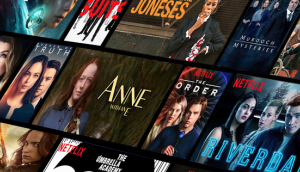 CFC, Netflix unveil inaugural feature picks
Projects from Rama Rau, Jasmin Mozaffari and Henri Pardo are part of the CFC/Netflix Project Development Accelerator.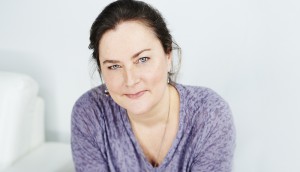 CFC Features' Justine Whyte departs
The director and executive producer has been a driving part of the program since its creation in 1992, and has worked closely with over 100 writers, directors and producers.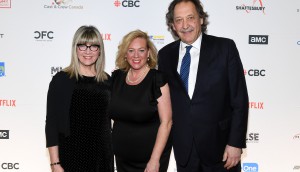 CFC gets a $2.3M funding boost from Ontario government
The investment, announced at last night's CFC gala by Minister Lisa MacLeod, will be used to sustain and grow the film centre's programs across film, TV, digital and music.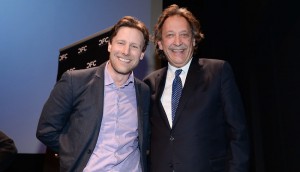 In brief: CMPA becomes lead CFC Producers' Lab sponsor
Plus, Apptopia reports Disney+ has reached 22 million downloads, Quebecor invests in Multicolore and P.E.I.'s Film4Ward program reveals its winners.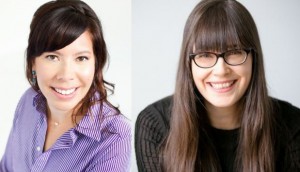 Cameras roll on Tracey Deer and Meredith Vuchnich's Beans
Co-written by the duo, the screenplay previously picked up the TIFF-CBC Films Screenwriter prize and support from the CFC Features program.
TIFF news: CFC receives $350K grant from the Ontario gov't
Plus, the team behind Worst Team Ever wins Pitch This, while Jeff Barnaby and Aisling Chin-Yee are among this year's Discovery Award nominees.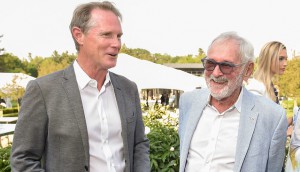 Photo gallery: 2019 CFC Garden Party
The Canadian Film Centre held its annual Garden Party on June 19, with guest speakers including founder Norman Jewison, as well as Netflix and Business / Arts execs.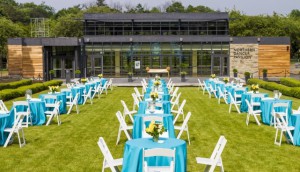 How the CFC is expanding into new revenue streams
COO Sheena Macdonald discusses how opening up its grounds to external productions has energized the Canadian Film Centre and boosted its bottom line.
CFC unveils 2018 Prime Time recipients
Michael Rinaldi, Jessica Meya and Sophia Fabiilli are among the six up-and-coming creatives selected for the annual program.