CFC Features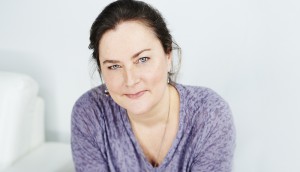 CFC Features' Justine Whyte departs
The director and executive producer has been a driving part of the program since its creation in 1992, and has worked closely with over 100 writers, directors and producers.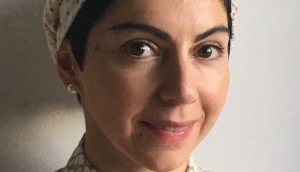 Foroughi, Boland score Harold Greenberg funding
Closing out its fiscal year, the Fund invested $1 million across 94 features through its script development program, including Summer With Hope and We're All In This Together.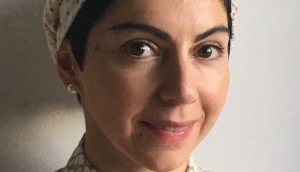 Projects from Foroughi, Deer selected for CFC Features
The CFC partnered with Women in View to select this year's projects: Sadaf Foroughi's sophomore effort Summer With Hope and Tracey Deer's Beans.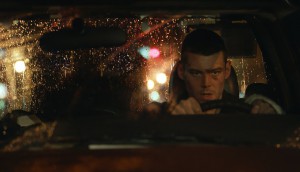 LevelFilm acquires CFC Features' 22 Chaser
The drama, produced by Don Carmody, Daniel Bekerman and Aeschylus Poulos, will first premiere at a special National Canadian Film Day event.
Cameras roll on Rhymes for Young Ghouls
The feature film debut from writer-director Jeff Barnaby (pictured left), developed and financed under the CFC Features program and produced by Prospector Films, will shoot through to Nov. 22 in Montreal.
St. Onge's Molly Maxwell starts production
The coming-of-age film from the Canadian Film Centre's CFC Features program stars Lola Tash, Charlie Carrick, Krista Bridges and Rob Stewart.