Celluloid Dreams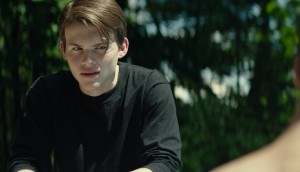 Deals: Celluloid Dreams, PNP, BroadbandTV
Celluloid Dreams has picked up international sales rights to Giant Little Ones, Pacific Northwest grabs Canadian rights to Michael Caine doc, and more.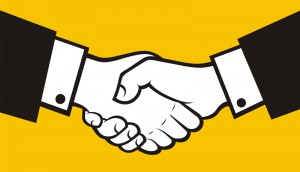 Celluloid Dreams takes Death of a Ladies' Man
The Paris, France-based distributor has acquired world sales rights to the upcoming Canada/Ireland copro from director Matt Bissonnette.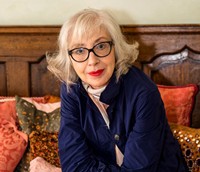 Charlotte Mickie lands at Celluloid Dreams
Following her departure from Mongrel International in June, Mickie is taking a VP role at the Paris-based distribution outfit where she worked more than a decade ago.