#cdnscreen15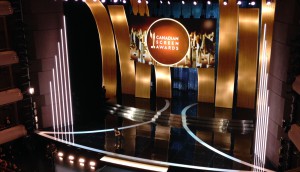 Canadian Screen Awards hold steady on ratings
The Screenies added about 10,000 viewers over last year's overnights, holding at around half a million viewers.
Inside the CSA's best web series category
As best web series made its broadcast-gala debut at the Canadian Screen Awards, Playback magazine breaks down the business behind them. (Space Riders: Division Earth pictured.)
10 things the Screenies reveal about Canadian film and TV
While there's only one winner per category at the CSAs, the overall nominations give a high-level view of Canadian industry trends. Playback magazine looks at the top 10.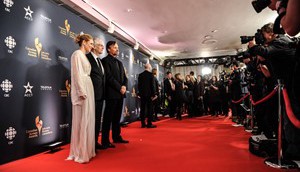 Sunday Night Lights: Cimoroni & Co up the Screenies game
From Playback magazine: Bringing years of major sporting event expertise to Canada's biggest entertainment awards, a look at some of the changes Dan Cimoroni and Rick Chisholm brought to the CSA's broadcast gala.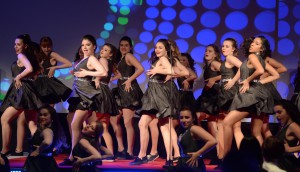 Canadian Screen Awards '15: Far-flung docs win night one
Tales from the Organ Trade continues its awards streak alongside Our Man in Tehran, while Secret Location takes home three digital media trophies. (The Unsung: Behind the Glee dance troop pictured.)
Canadian Screen Awards '15: Nominations primer
Need a hand tracking who's nominated for what? Here's a handy reference of all nominees across six categories. (UPDATED with winners per category)
Canadian Screen Awards '15: Theatrical documentary & short film
Nominees in the categories of theatrical documentary and short film.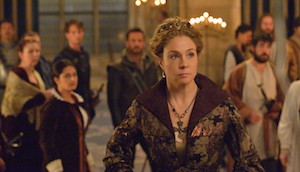 Canadian Screen Awards '15: Performance categories
The per-award breakdown of nominees in the performance categories. (Reign's Megan Follows is nominated for best actress in a TV drama.)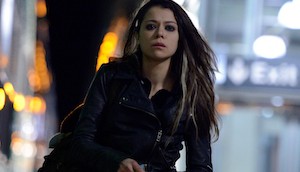 Canadian Screen Awards '15: TV categories
A per-award breakdown of all nominees in the Canadian Screen Awards TV categories (Orphan Black, nominated in the Best Dramatic Series category, pictured)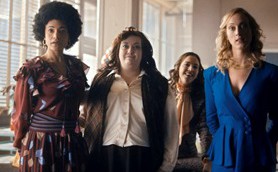 Canadian Screen Awards '15: Digital media categories
A per-award breakdown of all the nominees in the Canadian Screen Awards digital categories. (Best original program for digital media, fiction nominee Whatever, Linda pictured.)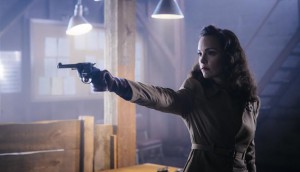 Canadian Screen Awards '15: Craft category nominees
A per-award breakdown of all nominees in the Canadian Screen Awards craft categories (Bomb Girls: Facing the Enemy nominated in the Best Achievement in Make-Up category, pictured.)