CBS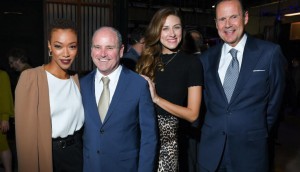 CBS throws open the doors to new Mississauga studio
Once it is fully operational, the 260,000-square-foot space will feature six sound stages, in addition to production offices and support facilities.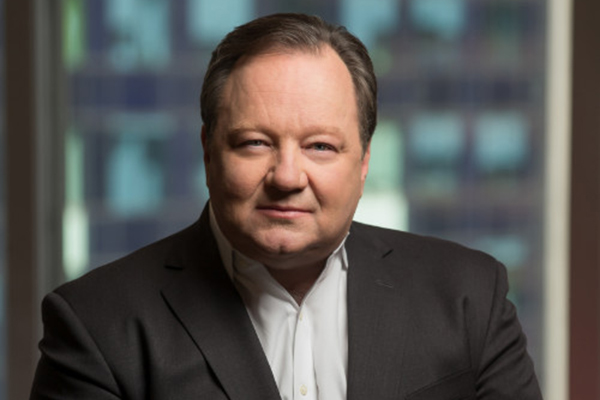 CBS, Viacom reach merger agreement, reuniting a decade after split
Bob Bakish, Viacom president and CEO, will helm the newly formed company, named ViacomCBS.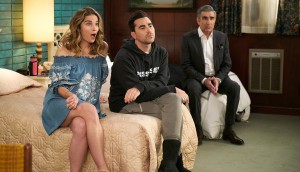 International: CBS ups stake in Pop TV, HBO distribution head resigns
Plus: Diversity study shines light on need for better representation and hiring practices.
CBS' Star Trek: Discovery renewed, will return to Space
Bell Media has confirmed that new episodes of the Toronto-shot series will return to its linear and OTT services.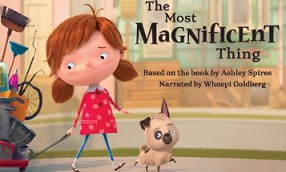 In brief: Whoopi Goldberg to narrate Nelvana animated short film
Plus: Jim Henson Company boards Omnifilm and Reality Distortion Field's Knights of Panterra, IMAX names a new president, and more.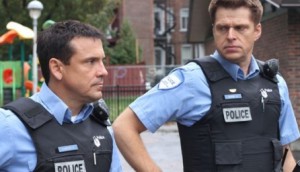 CBS developing TV drama based on 19-2
Sphere Media SVP Virginia Rankin talks to Playback about why the format has been pivotal in expanding the prodco's push into international markets.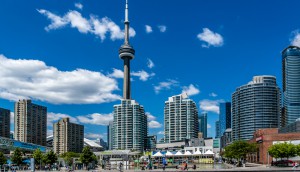 Updated: CBS to open Toronto studio facility in 2019
John Weber and Frank Siracusa, who will manage the new facility, tell Playback how the deal came together and what it will mean for their business.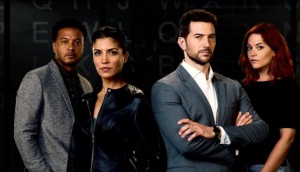 Ransom heads to 100-plus territories
NBC Universal, Sony and Foxtel, among others, have picked up the Canada-Hungary coproduction from eOne.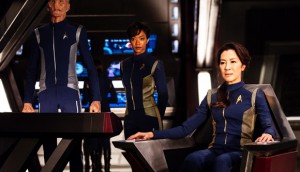 CBS SVOD heading north
CBS All Access is coming to Canada in early 2018, though no details on how this service will affect licensing deals with Canadian broadcasters have been announced.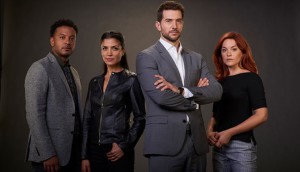 Global preps January launch for Ransom
The Global original drama is produced by eOne, Sienna Films, Big Light Productions and Wildcats Productions.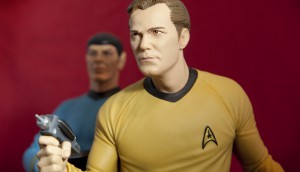 Star Trek: Discovery premiere pushed back
Production on the franchise's first TV series in a decade is scheduled to begin in Toronto later this month.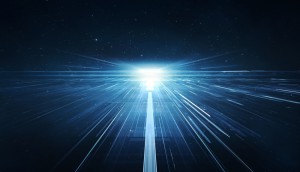 Trekking toward pick-and-pay
Behind Bell Media's big Star Trek win and why high-profile deals and international relationships matter more than ever in TV today.