cbc/radio-canada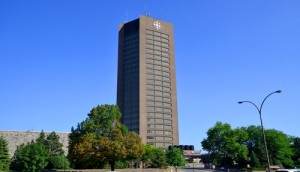 CBC/Radio-Canada: dumbing down or shaping up for the digital age?
The pubcaster's chaotic town hall on Wednesday debated the pluses and minuses of Vice Media and its mobile-first strategy as the embattled network makes a digital turn.
CBC/Radio-Canada and TVA Sports ink Olympics sub-deal
TVA Sports becomes one of the cable broadcasters to receive French language content from the Sochi Games in 2014.
CBC/Radio-Canada names new director of national sales
Michele McEnery has been appointed to the position, which she is taking over from Jerome Leys.
CBC-Radio Canada and NFB pact with Via Rail
The on-train entertainment programming will include TV newscasts, documentaries and animation, with more content to be added in the future.
New BlackBerry store touted with TV and film offerings
BlackBerry World, which was unveiled Monday, replaces BlackBerry App World, features the mobile-format availability of programs from a slew of Canadian and international distributors, according to RIM.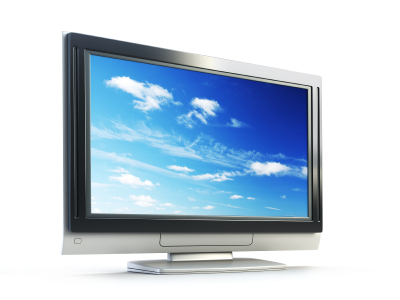 CBC/Radio-Canada win rights to 2015 Pan Am Games
The deal includes TV, radio, online and mobile rights for the upcoming amateur sports event to be held in Toronto.
CBC to announce latest indie series pick-ups next week
The pubcaster is keeping producers on tenterhooks until after the CRTC's April 16 hearing into the future of the Local Programming Improvement Fund.
Louis Lalande replaces Sylvain Lafrance atop Radio-Canada
The new EVP of French services has worked at the French-language broadcaster for nearly 30 years, and served as the acting head since September 2011.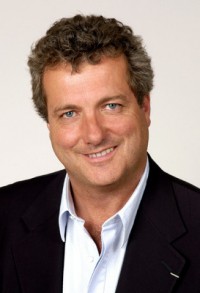 CBC/Radio-Canada exec Sylvain Lafrance announces surprise exit
The CBC/Radio-Canada topper is to leave the public broadcaster in October, a month after settling a defamation suit with Quebecor CEO Pierre Karl Peladeau.