cbc/radio-canada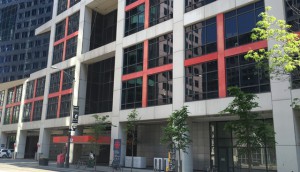 CRTC postpones CBC hearing due to COVID-19
Originally set for next month, the Commission said the licence renewal hearing's new date would be announced at a later time.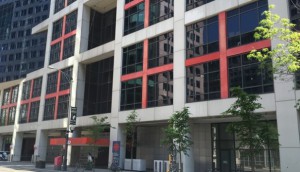 'Disappointment' follows CBC decision to cut local newscasts
The pubcaster's Chuck Thompson told Playback Daily that Radio-Canada, which works on a different size and scale, will maintain its regional newscasts.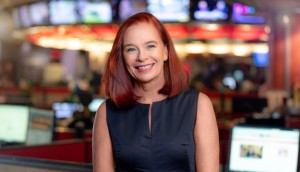 Executive of the Year: Catherine Tait
The CBC/Radio-Canada president and CEO discusses how she is building a pubcaster for the future.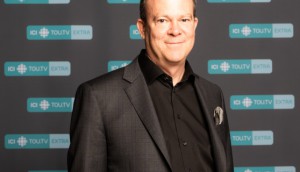 Michel Bissonnette named interim EVP of CBC
The EVP of French Services will serve in a dual role until Heather Conway's successor is named.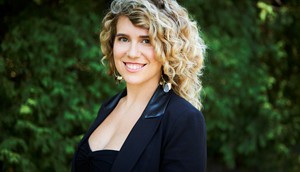 In Brief: WIFT-T names Emma Fleury to CBC mentorship
Plus, Bitter Boy Productions options Shani Mootoo's novel Cereus Blooms At Night and CBC/Radio Canada announces its new English services ombudsperson.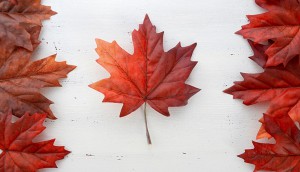 CBC/Radio-Canada sets three-year inclusion plan
The pubcaster hit its Strategy 2020 goal of 2.1% Indigenous representation in its workforce, and noted that 48.9% of its employees are women.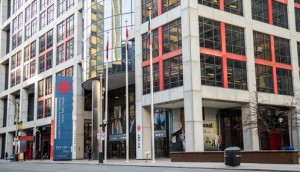 CBC reports progress on diversity but 'more needs to be done'
The pubcaster said it's ahead of schedule in meeting a number of its goals, and lifted the curtain on a number of internal initiatives aimed at improving representation within its ranks.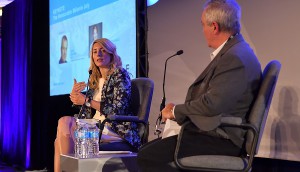 Banff '17: Joly unveils Indigenous Screen Office
The Canadian Heritage Minister also revealed when she'll present her highly anticipated cultural policy framework.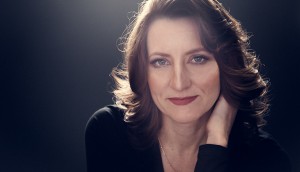 In Brief: ACTRA National names new research head
The Treasury Board of Canada approves the construction of Maison de Radio-Canada, plus more news.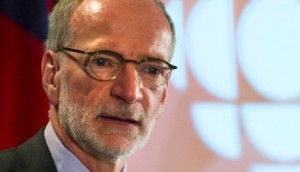 Quebec broadcast execs fire back at Lacroix
TVA Group, Groupe Serdy and Groupe V Media are arguing that Lacroix "mischaracterized" their position in his speech at UBC on Tuesday.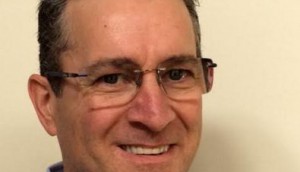 Errol Da-Re lands at CBC/Radio-Canada
The former Shaw Media EVP of sales is tasked with leading Olympic sales at the pubcaster.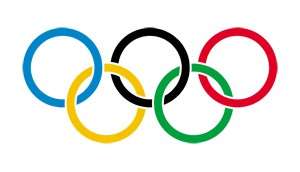 CBC/Radio-Canada wins 2022, 2024 Olympic broadcast rights
The pubcaster will be the primary broadcaster for the Beijing 2022 Olympic Winter Games and the 2024 Olympic Games, with Bell Media and Rogers Media as partners.