CBC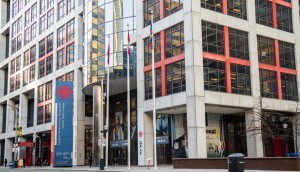 CBC restores local newcasts following criticism
The pubcaster said that over the course of the next two weeks, it "will make every effort to have all of the dedicated local shows back up on the main network."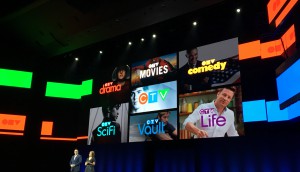 Up(fronts) in the air
Most Canadian networks have not yet decided the fates of their annual Upfronts, however the issue is raising age-old questions about the relevance of the events.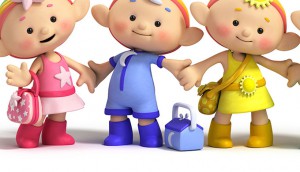 In brief: Cineworld issues layoff notices in the U.K.
Plus: CBC has made access to Curio.ca free, while Kidoodle.TV has acquired new content and more. (Cloudbabies pictured).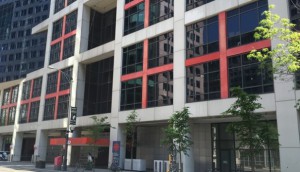 'Disappointment' follows CBC decision to cut local newscasts
The pubcaster's Chuck Thompson told Playback Daily that Radio-Canada, which works on a different size and scale, will maintain its regional newscasts.
In brief: CBC sends Schitt's Creek 'Best Wishes, Warmest Regards'
Plus, the NSI and CBC renew their partnership on the CBC New Indigenous Voices training program, Quebec studio Squeeze gets animated for Marvel Studios, and more.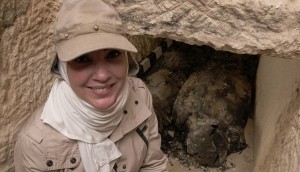 Arrow, Handel and Rezolution hunt for Cleopatra
Commissioned by CBC and Channel 5, Searching for Cleopatra documents archaeologist Kathleen Martinez's recent exploration of the Egyptian ruler.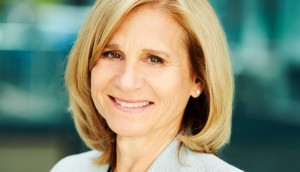 CBC reorganizes with wide-ranging, 'audience-centric' strategy
EVP Barb Williams unveiled a new three-pronged structure that aims to shift the CBC from a "siloed traditional media operation to a truly audience-centric, content company."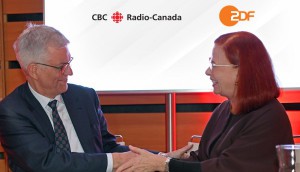 CBC boosts collaboration with Germany's ZDF
The pubcasters signed an MOU at Berlinale to codevelop scripted and factual content, marking CBC's third strategic international partnership in less than a year.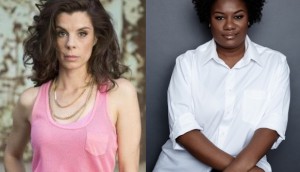 CBC, NBCUniversal Int'l Studios team for Lady Dicks
Co-created by Sherry White and Tassie Cameron, the buddy cop drama stars Baroness von Sketch Show's Meredith MacNeill and Orange Is The New Black's Adrienne C. Moore.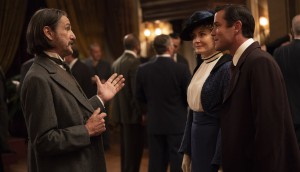 Murdoch Mysteries hits milestone 200th episode
Peter Mitchell and Christina Jennings on how Murdoch weathered the storm to become one of the most enduring hits in Canadian TV history.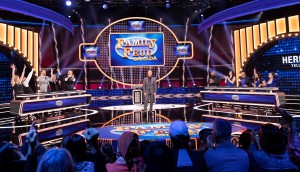 Name the factors behind Family Feud Canada
Executives at CBC and Fremantle discuss why the English-language adaptation made sense for the pubcaster.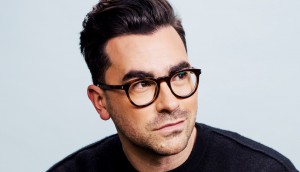 Showrunner of the Year: Dan Levy
The man behind Canada's homegrown cultural phenomenon Schitt's Creek topped a life-changing year with a surprise Emmy nomination and a major studio deal.